More about … The Victrex Early Careers Catalyst Development Programmes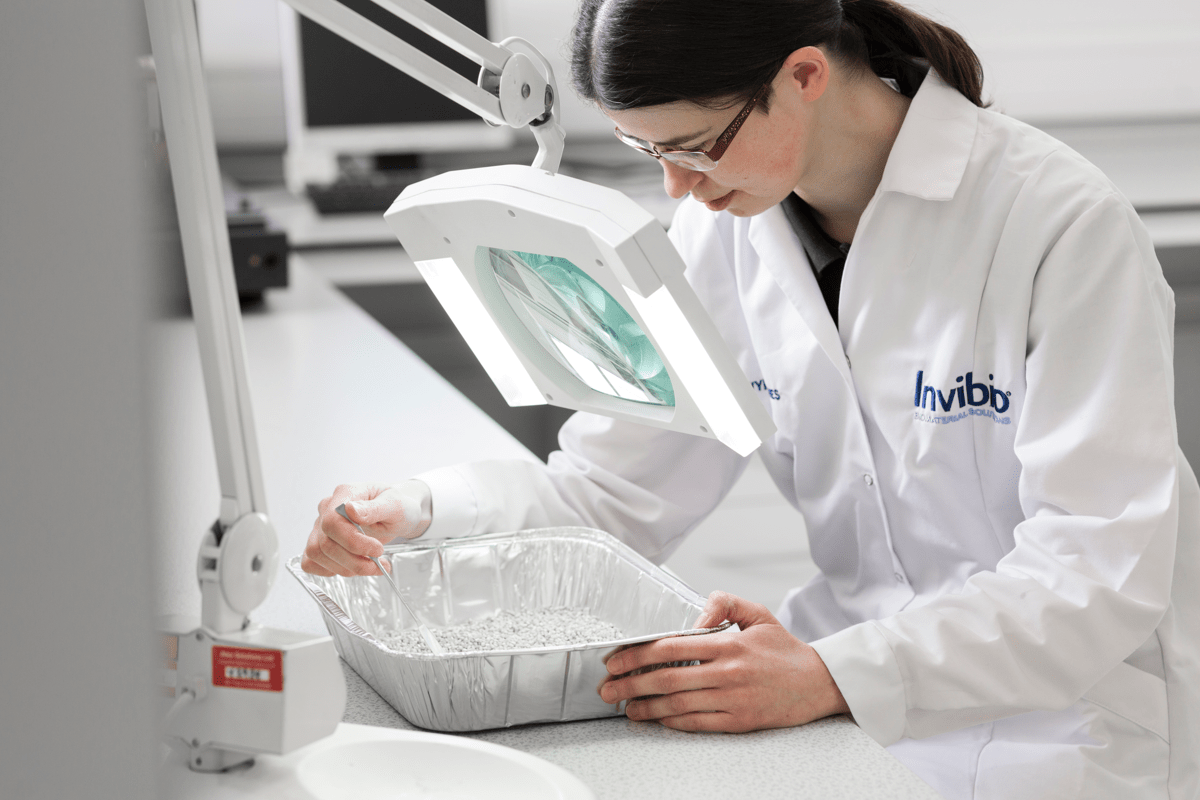 Whether you join as a new graduate on our full 3-year Early Careers Graduate Programme as a 'Grad into Programme', or a little later in your career as a 'Grad into Role', with a defined job role as well as ongoing development over the following year or two; our new Catalyst Programme will immediately immerse you in a tailor-made learning and development programme that's right for you!
Our Victrex Early Career Catalyst Development Programme has been designed to build on your existing skills and accelerate your growth, to enable you to become a major contributor to our transformational and sustainable solutions that address world material challenges!
As soon as you join, it is envisaged that as part of your onboarding activities, you will meet with your personal career coach, who will support you for your first few months; to work with you on your development and help guide you through the adaptive points, which are tailored to your previous experience.
Designed to be responsive to the diverse ways people learn, offering an inclusive, blended approach tethered by self-curated learning with a range of on-line, virtual, and face-to-face learning opportunities; our Career Catalyst Programme is designed to ensure a truly holistic development journey designed specifically for you. And, by helping you to take charge of your own career development from the start, we will help you to develop the skills, knowledge, and self-awareness to achieve your future career ambitions.
Together with your Victrex Leaders and Line, you and your coach will create the path that works best for you, and which enables you to apply your learning in real-life settings on a daily basis. Whilst being an integral part of the different project teams and business areas within our exciting vanguard R&D environment.
The Programme is adaptive so you can join at different points, depending on your previous experience. While parts of the Programme will be optional, others are mandatory. This then creates joint understanding and a community of learners across the organisation with the same values and behavioural understanding, to ensure everyone integrates into the positive inclusive, and diverse culture that we promote within Victrex, right from the start!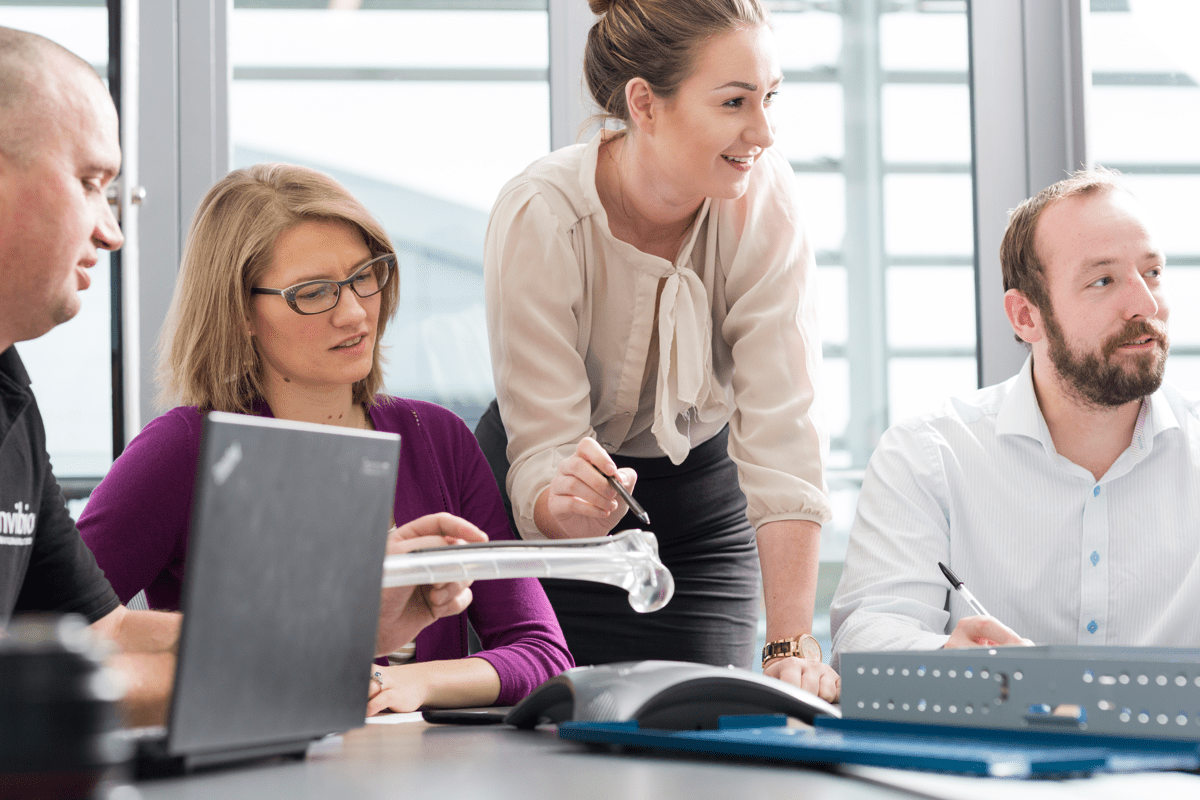 Designed over 3 modules which are completely flexible, our Programme provides you with the coaching and progressive learning approach to help you quickly become part of the Victrex team: Through utilisation of the resources at your disposal, integrated with on-the-job application of your learning, you will then be able to focus on your forward development, aspirational fulfilment, CPD and creating your networking and resourcefulness capabilities to further develop your career. Ensuring your defined career planning and development goals continue to improve your resilience and your achievements in the future.
It is envisaged that The Victrex Catalyst Programme will provide your career springboard to a highly enjoyable and successful career with Victrex! So come and join us!
Victrex values diversity and encourages applications from all sections of the community.