What's it like working with us?
You will receive outstanding support from colleagues to help you develop your talent, and enjoy a career full of excitement, variety, and the opportunities to grow your knowledge, whilst being a part of the technological innovation of tomorrow for which Victrex is renowned globally. We have several exciting 'Career Pathways', which offer to those who share in our determination to innovate, the very best opportunities to enhance their knowledge whilst being a part of a Company who are at the forefront of polymer technology, materials science and manufacturing for tomorrow.
We are looking forward to welcoming you into the 'Victrex Family' to start or continue your early career within your chosen discipline and to be a part of the next generation of polymer material science innovators!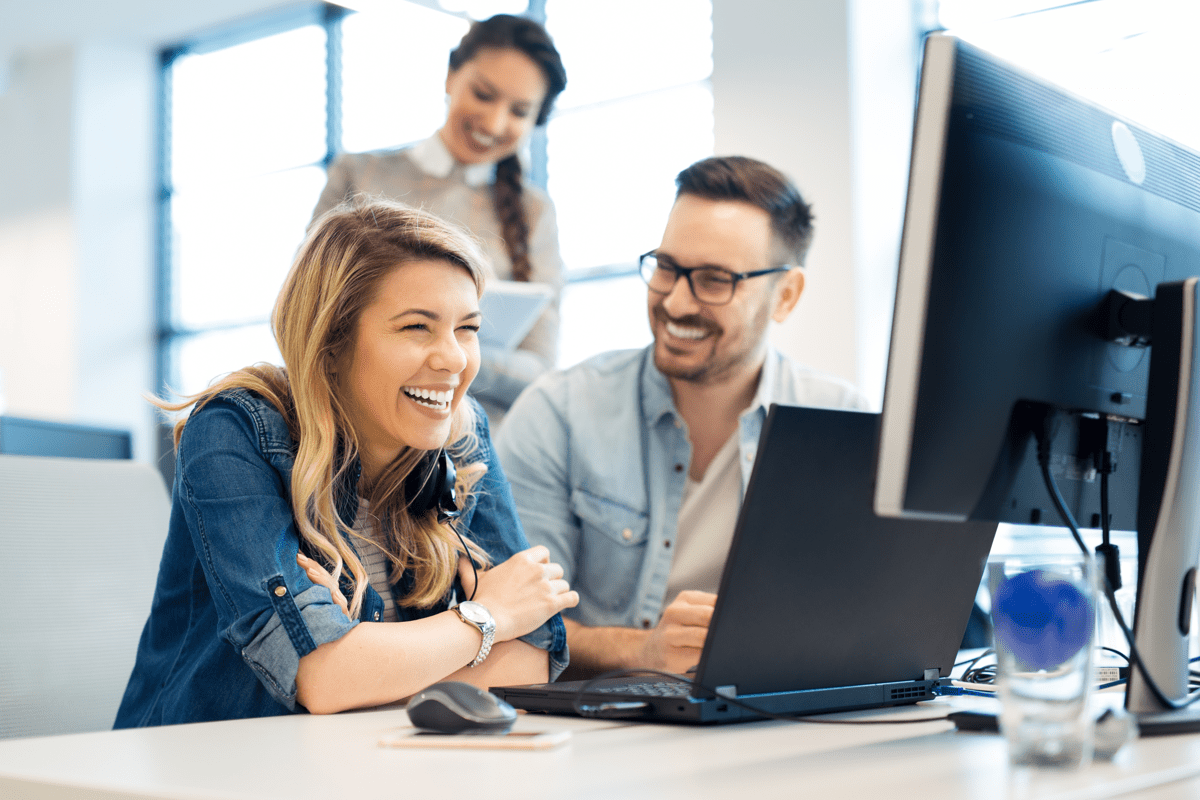 So, if Victrex sounds like a great place to start your career and would like to earn in the range of £35,000 to £45,000 with a range of attractive benefits, including Company pension and Healthcare schemes. We'd love to meet you …

Victrex values diversity and encourages applications from all sections of the community.