Whatever you're looking for, whether it's to join our 'Early Career Graduate Development Programme' or whether you're a more 'Experienced Professional', theres lots of opportunities for you.

Martin Court

Chief Commercial Officer
Can't find the right job for you?
Click the button below to connect with us and we'll keep you updated on the roles that you may be interested in!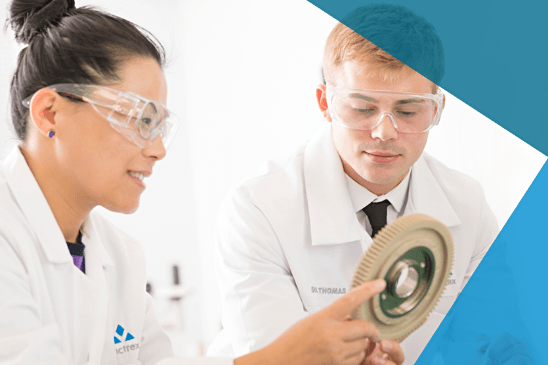 Are you Passionate, Innovative, Performance Driven?
Innovation is born out of the talents of our people. The best ideas originate from environments that promote inclusiveness, diversity and creativity from teams that are trusted to deliver. This is why Victrex seeks pro-active talented people with a can-do, decisive attitude, who value and listen to the input of others and work well as part of a team.
Victrex values diversity and encourages applications from all sections of the community.