Our people are at the core of our success!
Our Inventions help change the world … Come and be a part of the change!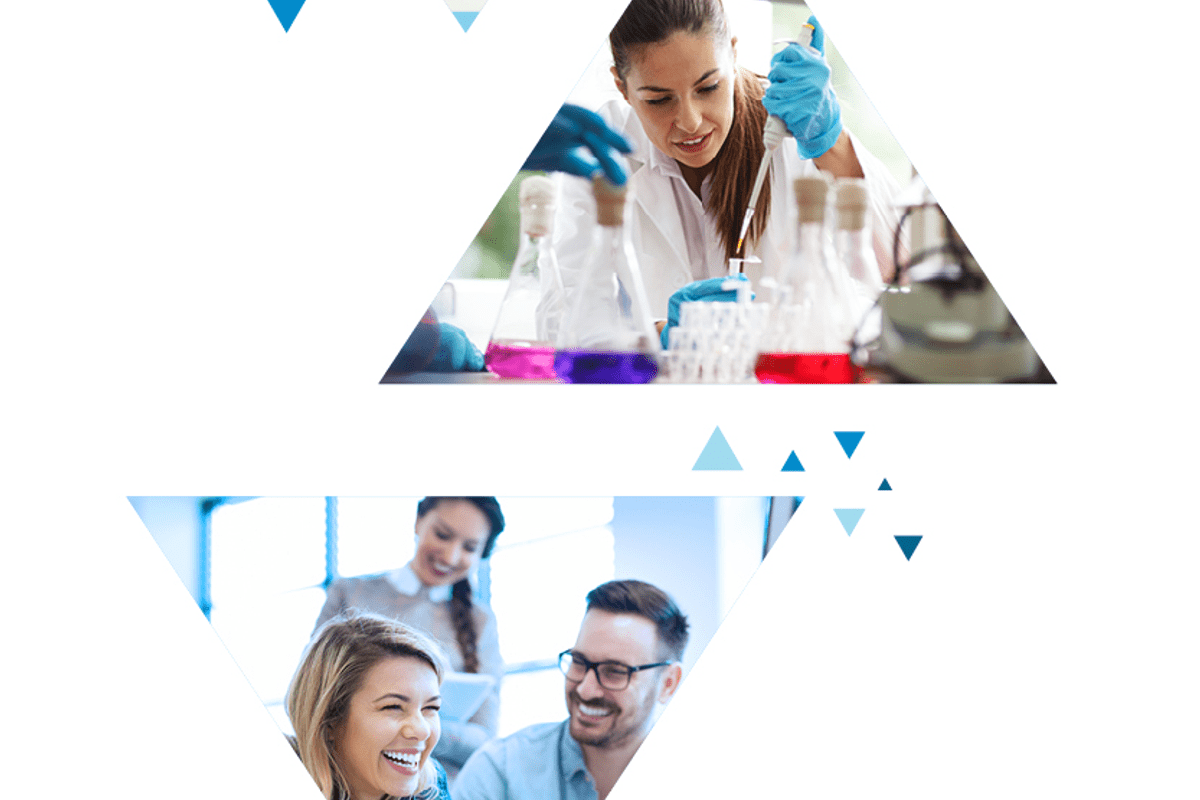 Victrex is a world leader in advanced materials, focused on automotive, aerospace, energy, manufacturing, electronics and medical industries. Everyday millions of people use products, which contain our materials … from 4 billion mobile devices smartphones, over 20,000 aeroplanes and 500 million cars to components used in energy generation and over 13 million implanted medical devices. With over 35 years' experience, we develop world-leading solutions with the highest performing polymers, semi-finished and finished parts which shape future performance for our customers and end users, and drive value for our shareholders.
Innovation is born out of the talents of our people. The best ideas originate from environments that promote creativity and from teams that are trusted to deliver. This is why we are seeking proactive people to work at Victrex that have a can-do, decisive attitude, value and listen to the input of others and work well as part of a team. It's our people who provide the innovations that enable our customers to stay ahead in some of the world's fastest-moving markets. We have exciting career opportunities across the globe. Join us and see where your career could take you.
If you are interested in joining Victrex, please click the relevant link
Victrex values diversity and encourages applications from all sections of the community.