Our Early Career Graduate Roles & Development Programmes
Give you opportunities whether you have just graduated, or are still looking for your ideal career opportunity … whether for a specific Grad Role or joining our full Graduate 3-Year Programme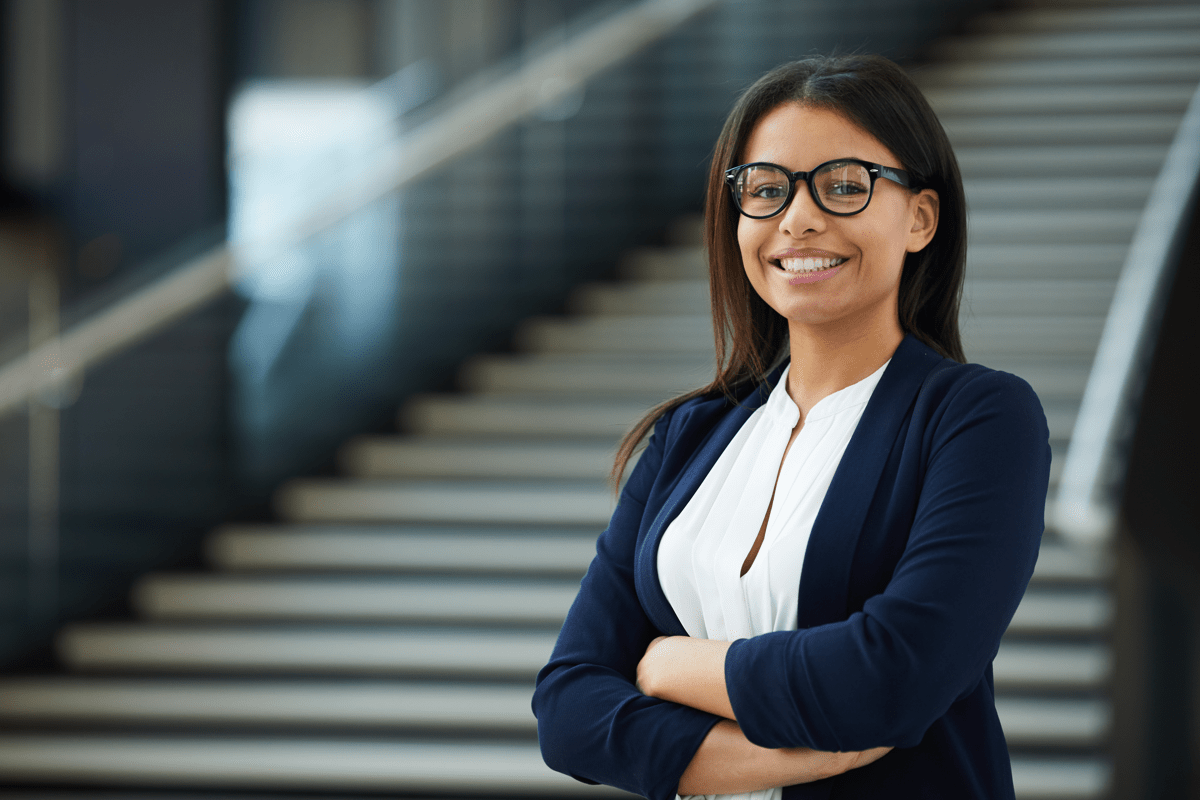 'Grad into Programme' - New Graduate
Recently graduated or about to graduate?
Join our full 3-year Graduate Programme
Giving you the best start in your career; with a full 3 years of ongoing development and different experiences!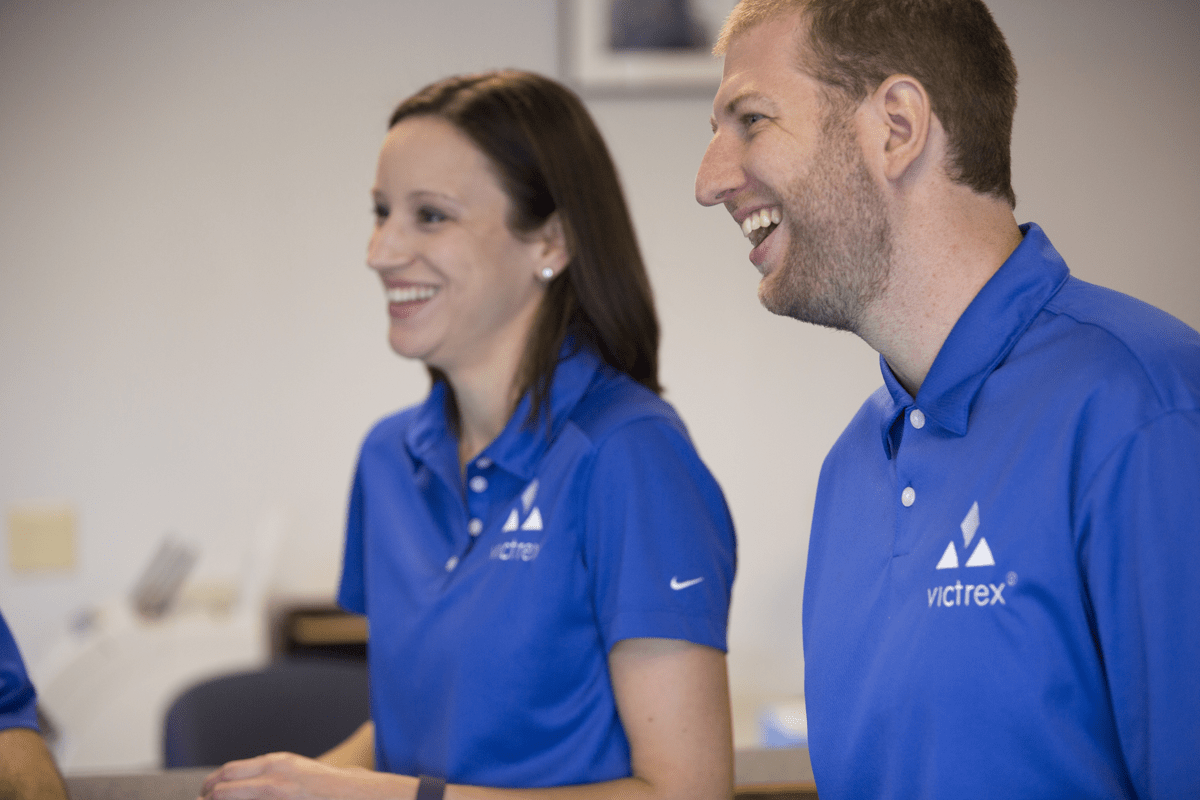 'Grad into Role' - Grad Plus > up to 1 or 2 Years Experience
Join our 1st Wave Graduate Plus Programme into an Early Careers Role
Continuing your development whilst taking into account your work experience!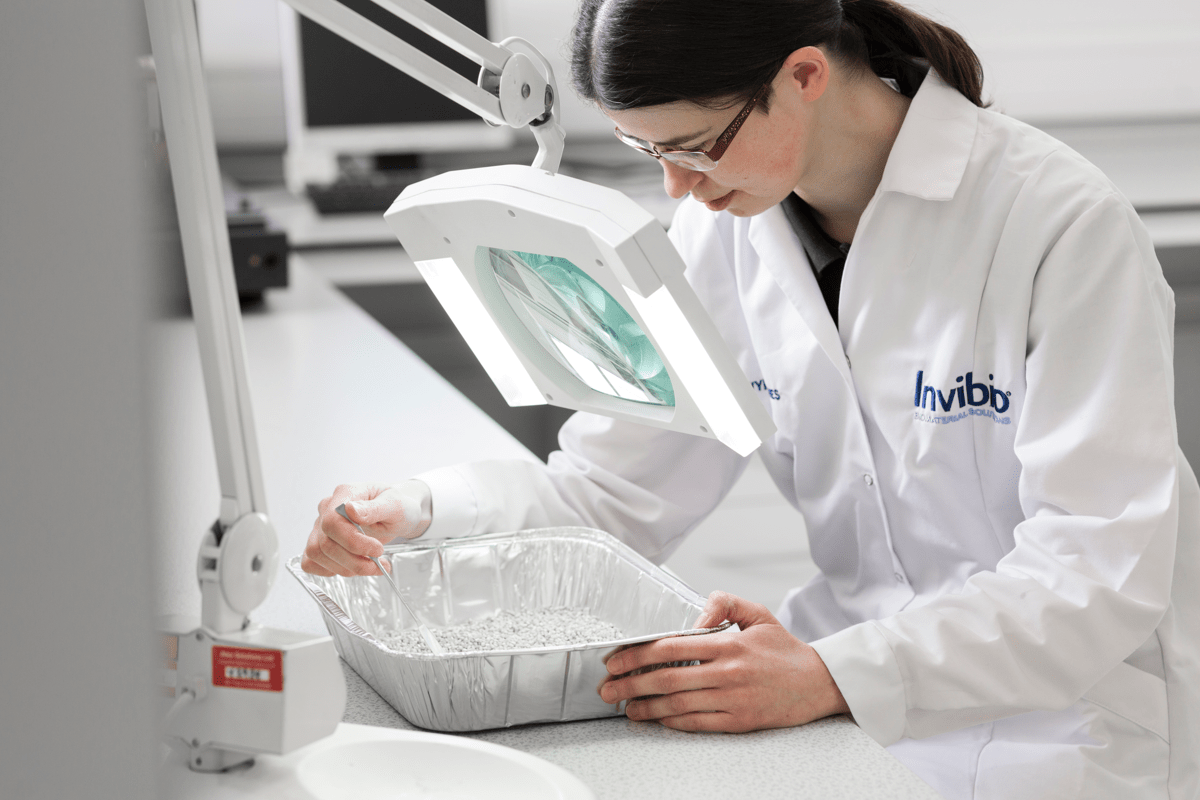 'Grad into Role' - Grad Plus > up to 2 or 3 Years Experience
Join our 2nd Wave Graduate Plus Programme into an Early Careers Role
Continuing your career progression by increasing your experience, whilst completing your post graduate development!
It's your Choice …
'Grad into Programme'
Our broad 'Grad into Programme' allows you to follow our full Graduate 3-Year Programme with a more variable pathway, which allows you to decide on your chosen discipline later.
Our Early Careers 3-Year Graduate Programme enables you as a new graduate, to develop not only your hands-on day to day involvement and knowledge within our wide range of highly agile business areas. It provides you with exciting opportunities for continuous learning, as part of the various project teams within our product development and manufacturing environments. Whilst at the same time, dove-tailing your career management with self-led learning for meaningful development planning, specifically designed to find the right chosen career path for you. So giving you not only hands-on practical experience from day one, but also providing you with the knowledge, experience and opportunities to development your business acumen, management capabilities, leadership behaviours and customer focus to fulfil your ongoing career goals within your chosen sphere of expertise. Whether that be as a Scientific Specialist, Experienced Team Member or a future Business Leader. In fact this comprehensive programme is designed to give you all the tools you need for your chosen career path, now and in the future!
'Grad into Role'
If you prefer to carry out a specific role and at the same time continue your career development you can choose to benefit from joining our 'Grad into Role' Programme which allows you to do a day to day role, but still follow a development path alongside your Graduate Programme colleagues.
The only difference is that you will follow a more specific pathway for your chosen discipline.

With the help of our Senior Leaders (who will be part of your Candidate Application Journey), you decide together, the best option for you before you join.

Having graduated within the last couple of years or so and feel you know what job and career path you'd like to follow for the foreseeable next few years.



No option is better than the other, it just comes down to individual preference!
Victrex values diversity and encourages applications from all sections of the community.