Victrex Apprenticeships … Transforming Industries … Transforming early career opportunities!
Train for a career which can help change Tomorrow's World and get paid whilst doing it.
Transforming industries
Aircraft rely on Victrex solutions
Victrex PEEK based parts in automotive applications
Mobile devices use APTIV acoustic film
VICTREX PEEK seals in use today
Machines operate using Victrex solutions
Implanted devices worldwide us Invibio PEEK-OPTIMA polymers
About Victrex
Victrex is an innovative world leader in high-performance PEEK and PAEK polymer solutions (high tech sustainable plastics) focusing on the strategic markets of automotive, aerospace, energy (including manufacturing and engineering), electronics and medical.
Every day, millions of people use sustainable products and applications containing our materials – from smartphones, aeroplanes and cars to oil and gas operations and medical devices. With over 40 years' experience, we are developing world leading solutions with PEEK and PAEK-based polymers and selected semi-finished and finished parts which shape future performance for our customers and our markets, which deliver environmental and societal benefits, and drive value for our shareholders.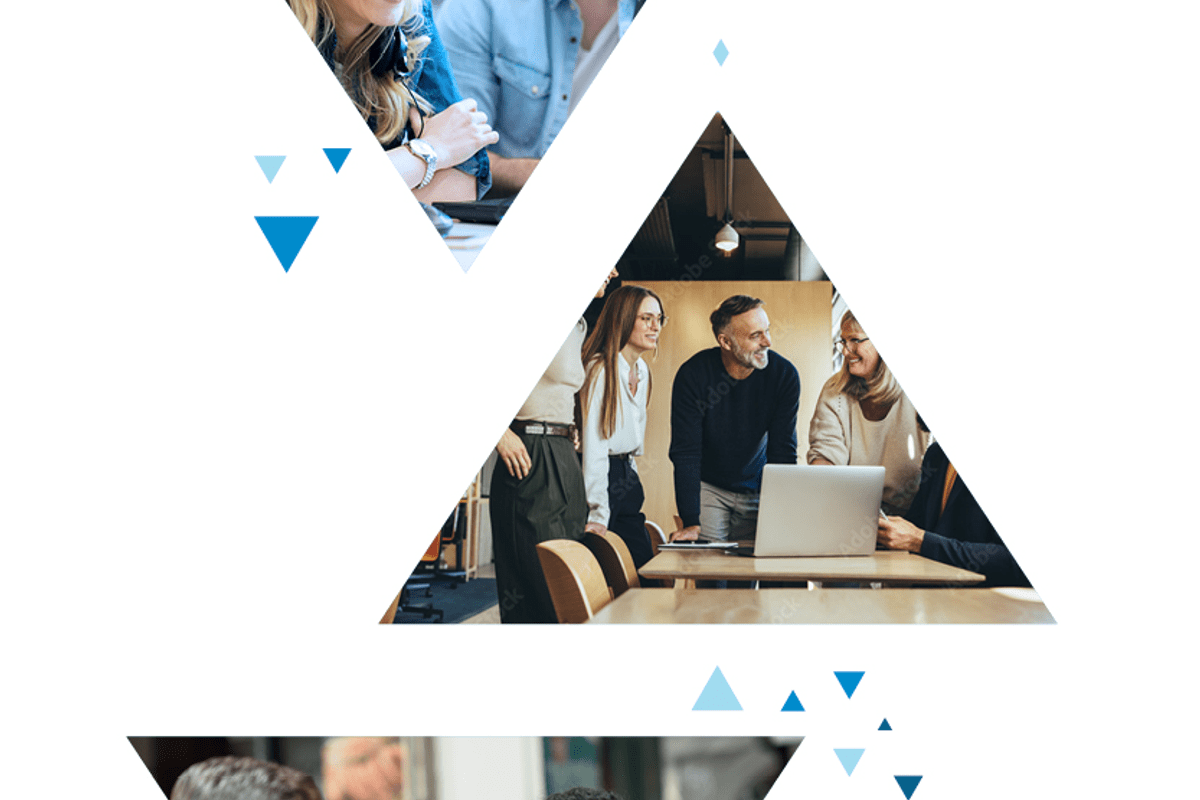 Why Choose an Apprenticeship?
Apprenticeships combine practical training with on-the-job experience whilst studying towards a recognised qualification … all whilst getting paid.
As a Victrex Apprentice you will …
Work alongside experienced staff
Gain job specific skills
Earn a starting salary above the national average
Study towards a recognised qualification
Enjoy a range of Company benefits, including …
29 days holiday a year
You will have a permanent role at Victrex
Plus, much more …
Year-on-year we have a range of great Apprenticeship Opportunities which could be just what you are looking for … to transform your future career … whilst helping to change Tomorrow's World!
Our Apprenticeships tend to run from just over 1 year, up to 4 years in length, depending on the career path you choose, and we have all sorts of choices …
Here are just some of the most popular examples that are regularly available:
This apprenticeship tends to last for approx. 42 months and consists of technical training workshop practice and your work placement within Victrex.

Typically, in your first year you will study 1 day per week for the Level 3 Advanced Manufacturing Engineering Diploma and 4 days per week in the local college workshops and study rooms, experiencing and recording a variety of Engineering Technical Skills across the college campuses.

In year 2, you will study 1 day per week for Level 3 Advanced Manufacturing Engineering Diploma and spend 4 days per week within your team environment in Victrex.

Whilst year 3 and 4 you will be working full time within your team in Victrex and preparing for your End Point Assessment.

You will be employed on a full-time basis and will fulfil a Tradespersons role on completion of your apprenticeship.

If this option interests you: You will need a minimum of 5 GCSEs at grade 4 (Grade C equivalent) or higher including Mathematics, English and Science, or equivalent and/or relevant experience. Have an aptitude for engineering and enjoy problem solving.

You will be employed on a full-time basis studying for a Level 3 Business Administration apprenticeship. This is a work-based apprenticeship, so no college attendance is required. But there will be an opportunity to study for further qualifications.

This 15-month apprenticeship may involve working independently or as part of a team and will involve developing, implementing, maintaining, and improving administrative services or working on the social media platforms for the company, and this option also requires a short work-based project to be completed during this time.

Ideally, you will hold L2 qualifications in Maths and English already.

Associate Project Management Apprenticeship (Level 4) Apprentice

(Victrex Job Title: Project Co-ordinator Apprentice) .

You will be employed on a full-time basis studying for a Level 4 Project Management Higher Apprenticeship. It is a work-based apprenticeship with some college attendance, working towards your end point assessment. There is also possibility to study for further qualifications.

This 2-year apprenticeship will involve working as part of a team to support the delivery of projects, working together to define the timeline, budget and resources needed for delivery across a portfolio of different opportunities. You will be working within our Project Management team to support the implementation of best practise, applying the tools and techniques learnt from college to real life projects.

You will hold L2 qualifications in English, Maths, Science, and 2 other subjects, and ideally L3 in similar subjects too.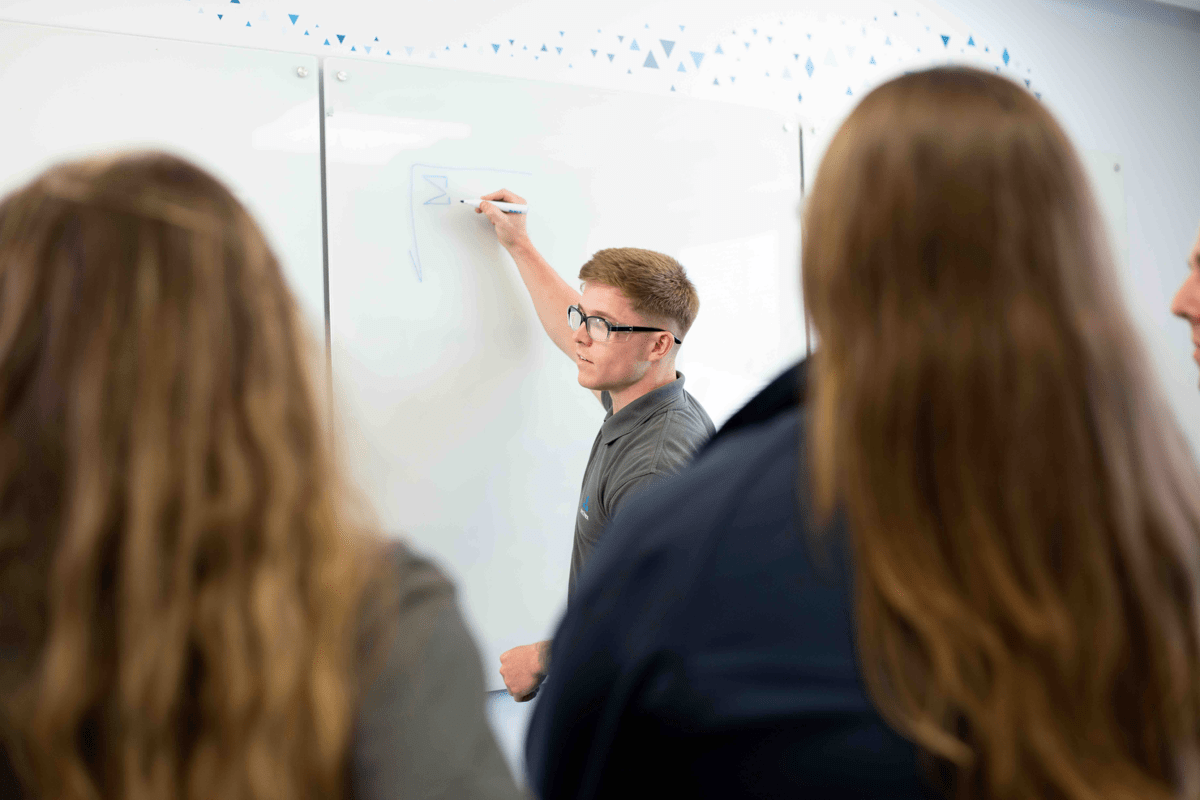 From time to time, we also have other opportunities too …
We often have a whole range of other apprenticeship pathways available which have previously included Digital Marketing, Facilities and Maintenance, Quality Control, Data Science as well as the Life Science areas of the business apprenticeships available, to name just a few more.
But the above is just intended to give you a flavour of some of the options we can have available … as every year we have a different range of apprenticeship opportunities …
Our Apprenticeship Opportunities usually open for applications around the first few months of each calendar year!
Details of each year's opportunities are listed under 'Jobs' > 'Apprenticeship Opportunities' in the 'Menu' above, when applications are open ... or you can choose to click the 'Connect' button below, and select the 'Apprenticeship Opportunities' option, and you will then be notified when our next new Apprenticeship vacancies are open for applications and posted in our system.