Specific Vacancies
·
Hillhouse HQ, Thornton Cleveleys.
Manufacturing Engineer – Victrex Medical Division
Are you looking for an opportunity to work in an exciting area of the business with a friendly and supportive team who are passionate about making a difference?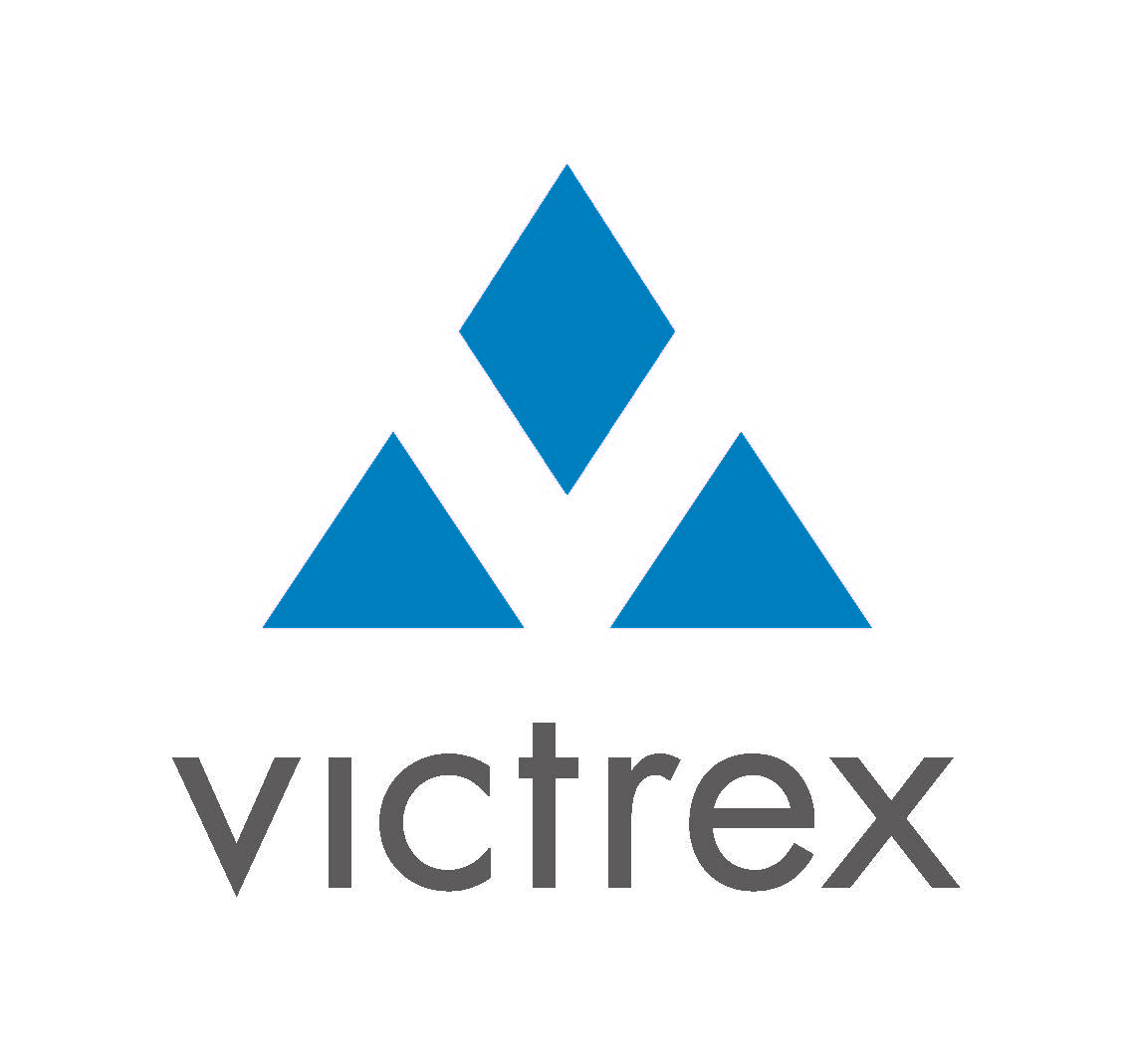 Are you up for the challenge, of being at the forefront of new PEEK medical device process development so we can all positively benefit humanity? 
Could you be an integral part of our exciting and cutting-edge medical innovation projects at Invibio? 
Could you envisage yourself working with a great bunch of people, supporting the design, development and validation activities surrounding the manufacture of ground-breaking PEEK medical devices. 

All of this exciting development activity will be underpinned by your expertise in Championing GxP, leading process CI and supporting world class OEE. 
If this appeals and you have extensive experience in: 
Technical injection moulding. 
Medical device and clean-room manufacture. 
Is your experience supported by a relevant degree qualification or equivalent, ideally with incorporated or chartered engineer status, then this one could be for you … 

About Invibio: 
Invibio, part of the Victrex plc group of companies and is a global leader in providing high-performance biomaterial solutions into the medical world. Invibio's high-performance polymers have been used in over 13 million medical devices worldwide and we remain focused on providing innovative solutions across Orthopaedics, Cardiovascular, Drug Delivery and Active implantable medical devices. Our goal of helping treat a patient every 15 seconds is central to our manufacturing and technology growth plans to 2028 and beyond. 
About Victrex: 
Victrex is an innovative world leader in high-performance PEEK and PAEK polymer solutions focusing on the strategic markets of automotive, aerospace, energy (including manufacturing and engineering), electronics and medical. Every day, millions of people use sustainable products and applications containing our materials – from smartphones, aeroplanes and cars to oil and gas operations and medical devices. With over 40 years' experience we are developing world leading solutions with PEEK and PAEK-based polymers and selected semi-finished and finished parts which shape future performance for our customers and our markets, deliver environmental and societal benefits, and drive value for our shareholders. Find out more at www.victrex.com 
The Role: 
You will support the development of new manufacturing processes and procedures with the New Product Introduction team to ensure they are optimised, meeting all required standards and KPI metrics. Working closely with Quality and Manufacturing teams you will own ongoing CI delivery, ensuring all business goal continue to be met from project handover to product retirement. 
You will be a leader in troubleshooting and help resolve production process issues through statistical techniques, structured problem-solving tools, and DoE methodologies. 
Invibio specialisms is within the manufacture of complex injection and compression moulding components for select medical device companies so proven experience within these areas is essential. We also run medical polymer compounding, laser cutting and marking, and CNC machining. Any experience in these areas would be seen as an advantage. 
We care for all our people and safety and family come first. Invibio sets a high bar for safety, health and environment KPIs and all staff are expected to work hard to realise this goal. This role will be front and center in delivering safe and ecologically sound manufacturing solutions. 
Validation is a means of ensuring quality, safety, and compliance for all our customers, people, and products. Invibio have an excellent reputation for quality within the medical world and we strive to maintain this reputation. We are proud that our people live this every day and help us to strengthen our standing in the world. As the Manufacturing Engineer you will be a key member in validation delivery. Having previous direct exposure to validation and verification activities (IQ, OQ, PQ, and transfer to routine production) isa must. Leading validation activities will be seen as a distinct advantage. 

Our Engineers come to work with a hunger for learning and continually developing themselves. We believe this is vital for this role and can only lead to us all succeeding. Invibio are keen to support ongoing continuous professional development and work with partners in delivering ongoing vocational and professional training. 
If this sounds like a role that you could thrive in, and you'd like to find out more … then click the link … as we'd like to talk further! 
We offer an extremely competitive salary and bonus package. A 37-hour working week with flexible working; 29 days annual holiday + bank holidays + option to purchase additional holidays; a salary sacrifice defined contribution pension with generous employer contribution; welcome share options; SAYE scheme; private healthcare; life assurance; sickness absence pay and income protection … so, to find out more apply today! 
Victrex values diversity and encourages applications from all
sections of the community.
Please talk to us about flexible working.

Department

Role

Supply Chain

Locations

Hillhouse HQ, Thornton Cleveleys.

Yearly salary

£35,000 - £44,000

Employment type

Full-time
Specific Vacancies
·
Hillhouse HQ, Thornton Cleveleys.
Manufacturing Engineer – Victrex Medical Division
Are you looking for an opportunity to work in an exciting area of the business with a friendly and supportive team who are passionate about making a difference?
Loading application form