Specific Vacancies
·
Victrex Rotherham
Process Safety Engineer
A great opportunity to work as part of an amazing team in a fast-paced environment, where no two days are the same.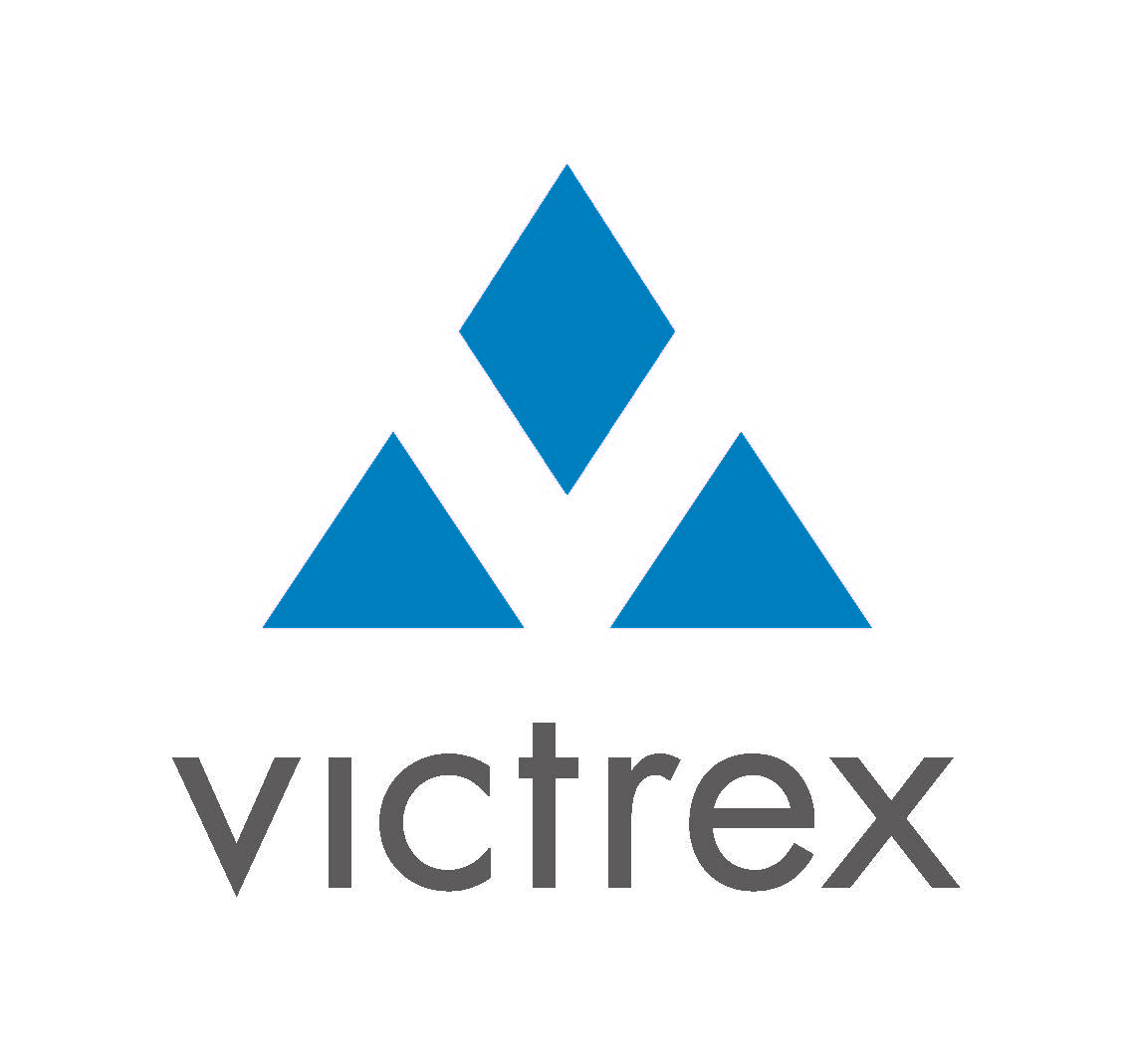 We are looking for a Process Safety Engineer to lead the deployment of the process safety improvement program for the Rotherham site.
About the role 
The Process Safety Engineer will provide expert PSM support, managing HAZOP, LOPA, PHR, QRAs for the site. You will lead the continuous improvement of the site PSM standards. And be the responsible person for the site COMAH Safety Report submission. 
You will manage PSM support to relevant projects on site and provide guidance and advice to the site management team in relation to improvements, modifications and project work. As well as collating and reporting the site's lagging and leading process safety KPIs.
As Process Safety Engineer you will identify process safety related training needs for the site teams at all levels and develop and deliver appropriate in-house training and/or source external courses to meet these needs, aligned with the corporate SHE team. You will lead the deployment of a common PSM framework for the site aligned to the corporate PSM function.
Your Experience 
We are looking for someone with effective influencing and collaborative relationship building skills, strong analytical and investigative skills and experience being a subject matter expert for root cause analysis. You will have project planning skills with experience of managing improvement projects and providing SHE support to projects.
Our ideal candidate will be a chartered engineer with experience of leading process safety improvement and SHE programme management globally within high hazard industries. You will have an in depth understanding of current and impending SHE process safety legislation, codes of practice & standards and a thorough understanding of the legal requirements associated with operating on COMAH sites and under an environmental permit.
You will have an understanding of SHE Management standards and procedures, their implementation and monitoring along with experience of making SHE management decisions in a highly hazardous environment. The successful candidate will possess NEBOSH Diploma in Safety Health and Environmental Management, or equivalent. 
About Victrex
Victrex is an innovative world leader in high performance polymer solutions, focused on the strategic markets of automotive, aerospace, energy & industrial, electronics and medical (Invibio). Every day, millions of people use products and applications which contain our sustainable materials – from smartphones, aeroplanes and cars, to oil and gas operations and medical devices. As an example, more than 20,000 aircraft are flying with Victrex solutions, and our materials are a key part of ABS braking systems. Over 4 billion smartphones use our products, and 15 million patients have an implant based on our PEEK polymer. Our products typically replace metal, with up to 60% weight saving, faster processing and recyclability credentials, meaning that we are aligned to help reduce CO2 emissions across many of our end markets.
With over 40 years' experience, we develop world leading solutions in PEEK and PAEK based polymers, semi-finished and finished parts, which shape future performance for our customers and our markets, provide environmental and societal benefits, and drive value for our shareholders. Find out more at www.victrex.com

Vision and culture
By nature, Victrex is a product leader; innovation is one of the core values of our business, together with our passion and performance! Our day-to-day culture is one of collaboration, support, and enablement. Cross functional interaction is key to our daily work. All employees play an important role in contributing to the Victrex vision and culture, which we are consistently engaging and developing for the 21st century.
We have also recently become winners of the prestigious Ecovadis Gold Award, which is a universal acknowledgement of our sustainability rating as being in the top 5% of over 75,000 companies. We are also proud to be recognised as a 'Disability Confident' employer.
We are supportive of flexible working at Victrex - so please do talk to us about this.


Apply Now - help change #TomorrowsWorld!
Department

Role

SHE

Locations

Victrex Rotherham

Yearly salary

£46,000 - £58,000

Employment type

Full-time
Specific Vacancies
·
Victrex Rotherham
Process Safety Engineer
A great opportunity to work as part of an amazing team in a fast-paced environment, where no two days are the same.
Loading application form