Specific Vacancies
·
Victrex Rotherham
EC&I Engineer
A great opportunity to work as part of an amazing team in a fast paced environment, where no two days are the same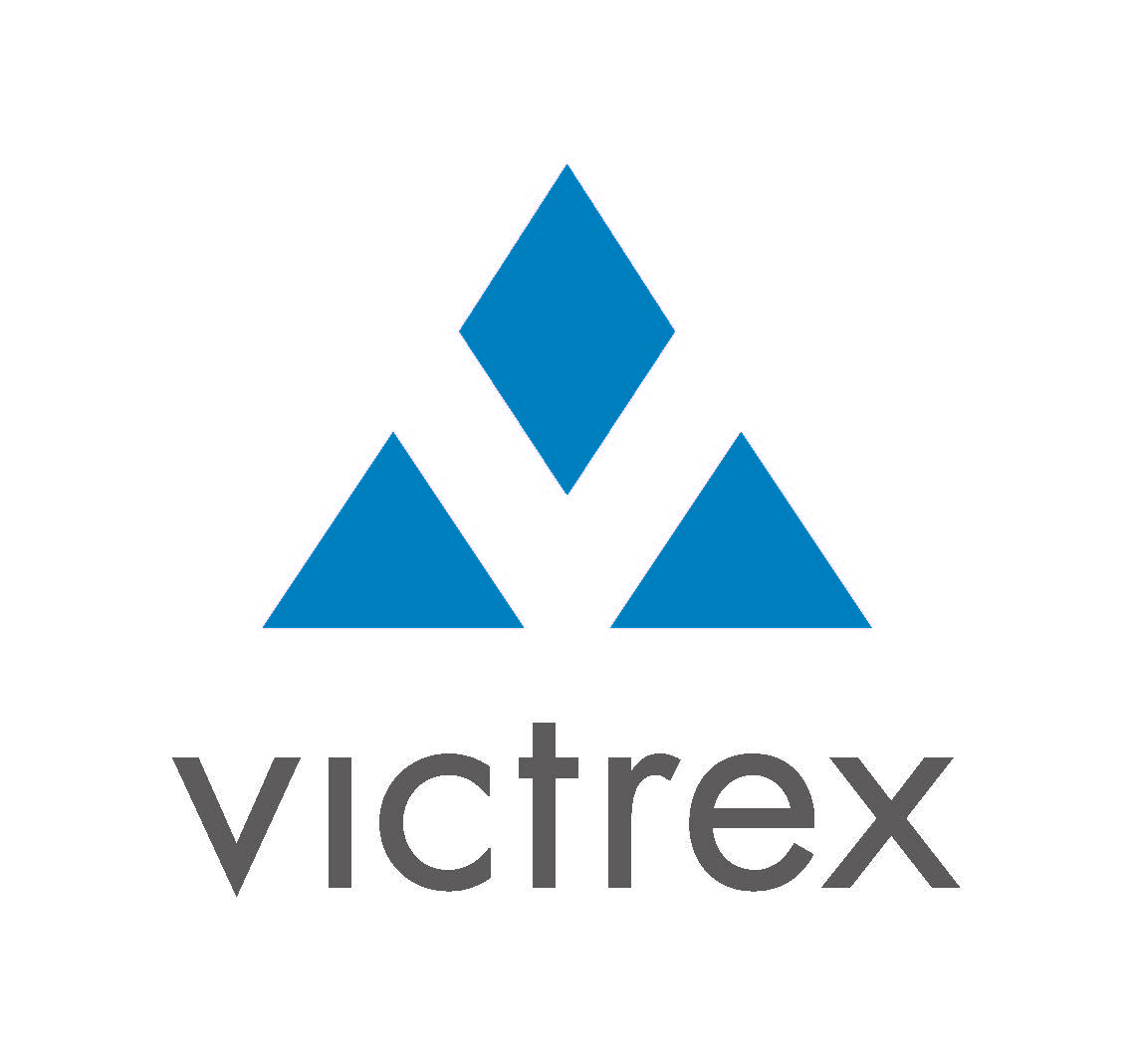 The role of the Project EC&I Engineer is to provide ECI Engineering expertise, alongside assisting with the development and execution of the Asset Management Strategy and development and implementation of Capital and continuous improvement projects. 
You will be the subject matter expert in EC&I Engineering and Management of Change technical evaluation, providing technical input into major capital projects to ensure electrical and instrumentation systems are designed, procured, and installed to statutory and Victrex standards.
You will also lead audits to ensure compliance against standards and drive any corrective actions to completion if gaps are identified.
Adding to this you will coach and mentor Maintenance Technicians and less experienced members of the Engineering team in EC&I Engineering matters, and act as a Competent Control and Electrical Engineer within Electrical Safety systems.
You will implement safety critical control strategies within safety control systems, whilst also ensuring you are compliant with your legal duties and working to required site safety standards.
The ideal candidate will have a degree in a relevant discipline, already be a Chartered Engineer, and experience of working on COMAH regulated production plants. They must be experienced in the delivery of major capital projects. They must also have thorough technical knowledge of industrial plant assets to ensure they meet the departmental and legal requirements. 
It is essential you have a working knowledge of high integrity safety systems, LV power Distribution, VSDs, and MCC's lighting in an industrial environment and be familiar with control system interfacing. You should also have demonstratable experience of continuous improvement techniques and in ECI related national and international standards.

About Victrex: Victrex is an innovative world leader in high-performance PEEK and PAEK polymer solutions focusing on the strategic markets of automotive, aerospace, energy (including manufacturing and engineering), electronics and medical. Every day, millions of people use sustainable products and applications containing our materials – from smartphones, aeroplanes and cars to oil and gas operations and medical devices. With over 40 years' experience we are developing world leading solutions with PEEK and PAEK-based polymers and selected semi-finished and finished parts which shape future performance for our customers and our markets, deliver environmental and societal benefits, and drive value for our shareholders. Find out more at www.victrex.com
 
Victrex values diversity and encourages applications from all
sections of the community.
Please talk to us about flexible working.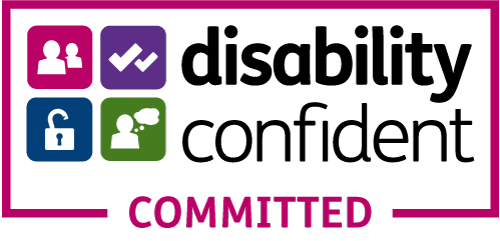 Department

Role

Manufacturing

Locations

Victrex Rotherham

Yearly salary

£45,000 - £58,000
Specific Vacancies
·
Victrex Rotherham
EC&I Engineer
A great opportunity to work as part of an amazing team in a fast paced environment, where no two days are the same
Loading application form