Specific Vacancies
·
Hillhouse HQ, Thornton Cleveleys.
·
Fully Remote
Global Strategic Marketing Manager
Are you seeking a global opportunity as an experienced strategic market segment marketeer? Do you have total understanding of global trends and players within this exciting industry? If so, read on …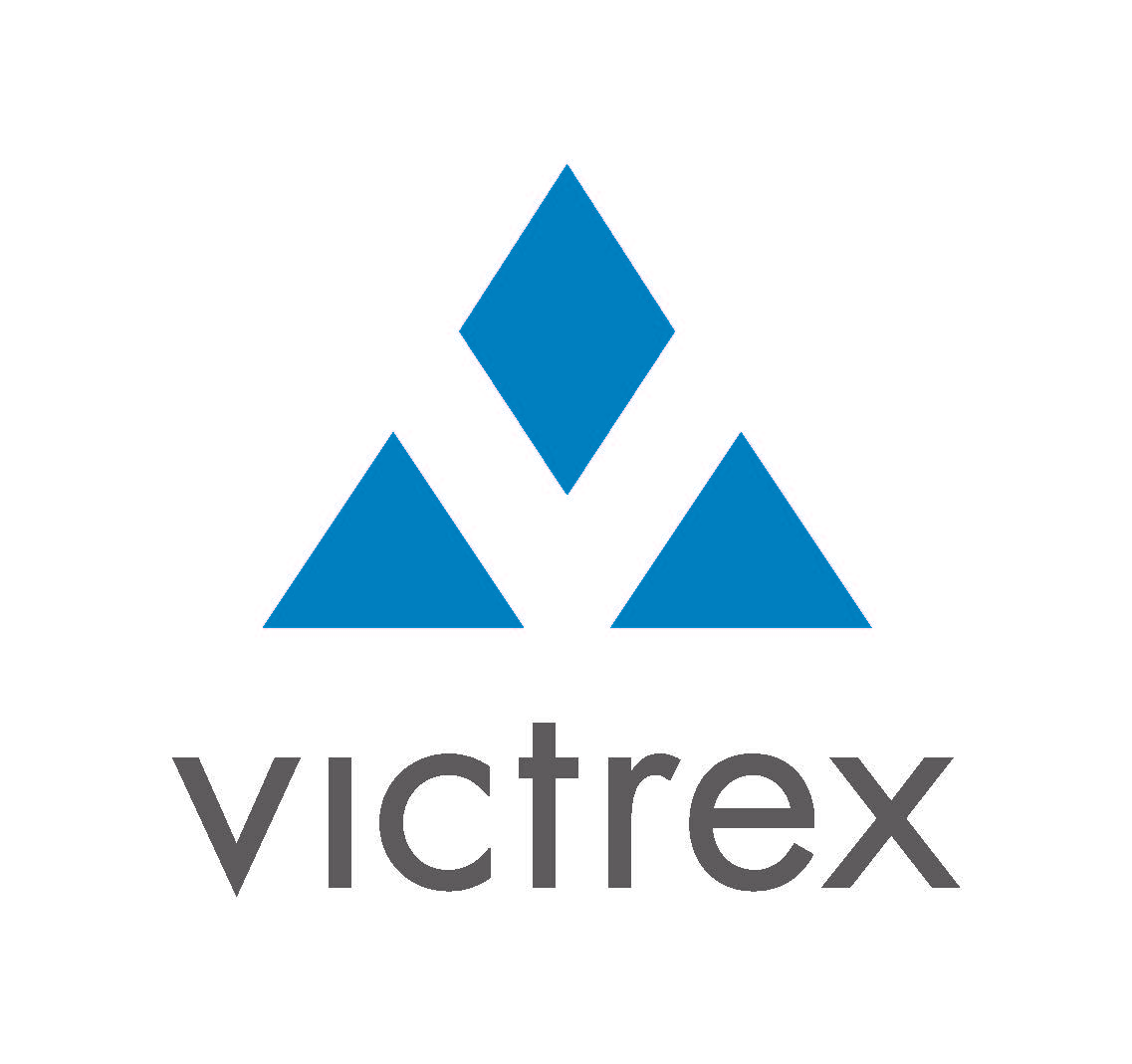 Introduction:
If you are experienced in regional and market segment strategic marketing; in a customer/market focused global organisation. Can demonstrate proficiency in influencing teams across a global organisation, with a high level of collaborative communication expertise … we would like to talk further …
Please note there is one (1) role open and it is posted in multiple of our global regions.


About Victrex:
Victrex is an innovative world leader in high-performance PEEK and PAEK polymer solutions focusing on the strategic markets of automotive, aerospace, energy (including manufacturing and engineering), electronics and medical. Every day, millions of people use sustainable products and applications containing our materials – from smartphones, aeroplanes and cars to oil and gas operations and medical devices. With over 40 years' experience we are developing world leading solutions with PEEK and PAEK-based polymers and selected semi-finished and finished parts which shape future performance for our customers and our markets, deliver environmental and societal benefits, and drive value for our shareholders. Find out more at www.victrex.com
About the role
As a global Strategic Marketing Manager with Victrex, with specific responsibility for our Energy & Industrial Strategic Business Unit. You will be accountable for the Strategic Market Assessment, and specifically lead ongoing scanning and analysis to ensure total understanding of our global market/industry and it's trends and players.
Responsible for defining industry/segment planning for the strategic processes and drive the global strategy implementation. You will act as the 'voice of the customer' and interact with Key Opinion Leaders and User Groups alike, to identify and shape new ideas and opportunities including QVPs (Quantified Value Propositions).
You will be expected to identify and assess emerging business opportunities, segments applications, leads, and prepare and present business cases and adoption strategy for new products through portfolio reviews.
Develop macro marketing plans for all products in the market (including product positioning, initial/secondary/tertiary segments, sales scripts etc). And you will be accountable for defining and refining qualified compelling value propositions throughout a products' life-cycle (including macro pricing goals and scenarios).
You will also be required to pro-actively manage product launches, post-launch reviews and drive the pace of adoption.
Your responsibilities will include a budget in the region of £500K with an impact of >10% of current revenue and develop market roadmap for strategic industry – typically up to £20M over a 5 year period.
You should therefore hold a marketing degree or equivalent qualification, and MBA would be desirable; and hold membership of a relevant regional or country recognised commercial institute.
So if you have the relevant experienced with regional/marketing segment strategic marketing expertise, within a customer/market focused global organisation … and can demonstrate a proven track record within a highly specialised and innovative product environment … this could be your next career opportunity!
We offer a competitive salary and bonus structure, with extensive benefits package, including excellent employer pension / retirement contributions, and much more, which we are happy to discuss with you in more depth … so to find out more apply today!

Victrex values diversity and encourages applications from all sections of the community.
Please talk to us about flexible working.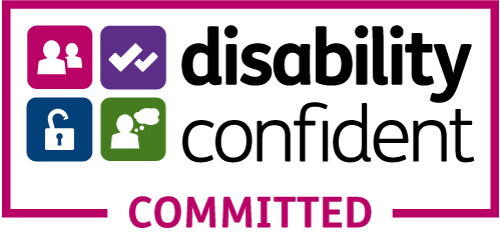 Department

Role

Marketing

Locations

Hillhouse HQ, Thornton Cleveleys.

Remote status

Fully Remote

Yearly salary

£69,000 - £79,000

Employment type

Full-time
Specific Vacancies
·
Hillhouse HQ, Thornton Cleveleys.
·
Fully Remote
Global Strategic Marketing Manager
Are you seeking a global opportunity as an experienced strategic market segment marketeer? Do you have total understanding of global trends and players within this exciting industry? If so, read on …
Loading application form