Specific Vacancies
·
Victrex High-performance Materials (Shanghai) Co.,Ltd.
Senior Process Engineer
Be part of the exciting team of Victrex in China with focus on the new JV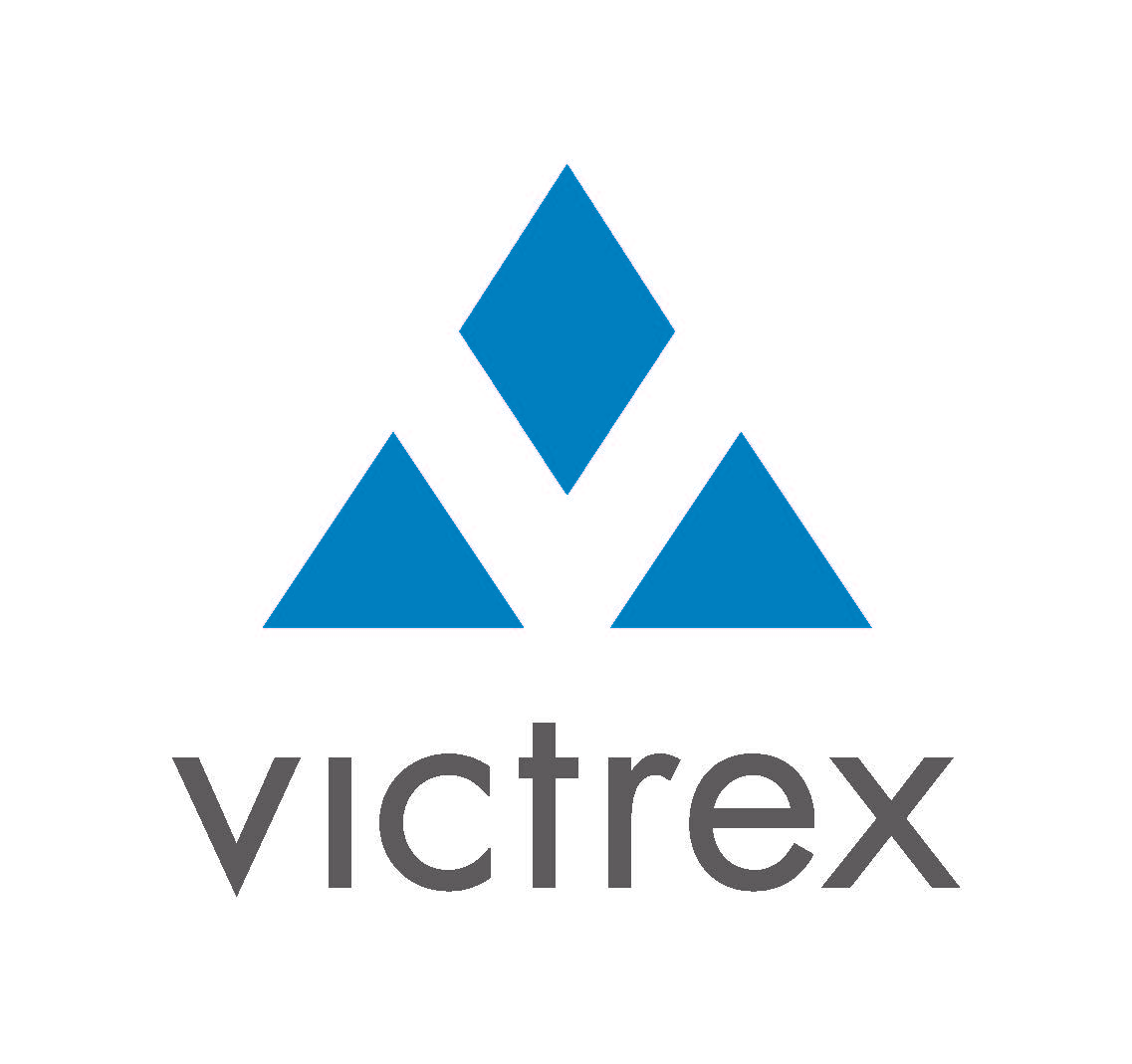 Victrex is seeking to recruit a high calibre Senior Process Engineer to support the JV through the periods of commissioning and then onwards to become a successful operating company.
Victrex plc is listed in London, employees 800 people globally and had revenue of £266 million in 2020. The company is highly profitable and cash generative. Originally part of ICI plc, the Company has grown substantially as an independent entity for the last 25 years. It manufactures PEEK, the world's leading high-performance polymer which is used in a wide range of high technology end-markets from Aerospace, to Automotive, Electronics and Medical devices. PEEK possesses unique performance properties including strength, heat resistance, chemical resistance and processability that make it suitable for use in many innovative high-tech applications. These include electric vehicles, composite parts for aircraft and implants for the human body. The company is expanding its production to meet anticipated growth in demand and is doing so in China in order to exploit the very substantial opportunity for growth in this country.
Yingkou Xingfu has been a partner of Victrex for many years. It has been a highly successful manufacturer of a broad range of high-quality speciality chemicals for fifteen years, including BDF which is a pre-cursor for PEEK. By forming a joint venture with Victrex, the two companies are building on their long-standing excellent relationship to form an end-to-end supply chain for BDF through to PEEK.
The JV is based around a state-of-the-art manufacturing facility currently nearing construct completion in Panjin. Once operational, the JV will sell exclusively to Victrex's sales operation based in Shanghai. Revenue will be in excess of $50 million once the plant is fully operational, and it is anticipated that further expansion opportunities will be available over time. Perhaps the most exciting aspect of this role will be the opportunity to be a critical part of a global network of operations dedicated to the development of a range of exciting technologies initially in Panjin and Shanghai.
The initial task for the Senior Process Engineer will be to work with both partners and the now established Panjin VYX team to deliver Process Engineering expertise to the JV business and establish technical excellence in particular in process safety. Ongoing support will then be required to wider China manufacturing operations, including a new compound manufacturing facility in Shanghai.
The role will report to the Head of Engineering (China) and have responsibility for aligning process engineering standards with international expectations and helping lead any improvements to the assets. This will involve close work with JV partners and newly established operating teams.
Principal Accountabilities
Main point of contact on any new asset improvement project for all chemical engineering matters (technical query clarification & resolution) between JV partners, design authorities, equipment vendors & construction contractors.
Support the development and implementation of China Process Safety Frameworks for PVYX and Victrex Shanghai Compound Manufacturing, ensuring that robust management control systems are established and maintained.
Take part in, and lead when appropriate, HAZOP studies, Relief and Blowdown studies, area classification reviews, risk assessment reviews, process safety reviews, control philosophy reviews etc.
Facilitate the successful transfer of process safety and other general engineering improvements from UK assets to China facilities.
Provide comprehensive training of plant engineering, production and maintenance personnel to ensure a thorough knowledge of equipment installed as part of a project is understood.
Provide technical excellence and coaching to the existing site operations support process engineers.
Identify opportunities & produce feasibility studies for improving all aspects of the manufacturing operation.
Desirable
Provide support for commissioning of new equipment installed as part of projects to deliver beneficial operation. To include the supervision, where required, of commissioning technicians and contractors. We see this an opportunity to gain this experience with an international organisation if not already obtained during the candidates career. This role must be able to provide the technical insight even if operational experience is more limited.
To provide technical expertise to the Operations team for complex troubleshooting and continuous improvement of the site operations. Optimisation of existing assets with respect to: throughput, yield, batch to batch repeatability, consistency and energy efficiency. Again desirable but this could be an opportunity to learn from the JV partners and develop this additional skills. Focus will be on the technical and safety elements.
Behavioural Requirements
Driving results – focusing on getting things done and delivering on promises made.
Working together – collaborating and sharing knowledge with both local and global partners
Continuously improving – constantly looking for ways to improve, innovating to stay ahead.
Doing the right thing – being honest, professional and disciplined in every activity, every day.
Focusing on customers – understanding and acting with the expectations of customers in mind.
Education & Experience
Possession of a Chemical / Process engineering degree is required. Preferably a member of an appropriate professional Engineering Institute.
An expert working knowledge of Chinese GB standards, statutory regulations, safety codes and standards in relation to chemical manufacturing facilities (minimum 6-years preferred).
A working knowledge of the GB regulations associated with the management and control of Hazardous Areas (Dust and Gas), Pressure Systems / Equipment and Safety Instrument Systems.
A working knowledge of internationally recognized process safety techniques (such as HAZOP, Relief design, S.I.L assessments).
Desirable
A good level of language skills in English both written and orally preferred.
Experience of construction projects involving EPC contractors or Design Institutes preferred or
Recent relevant Process Engineering experience within the chemical industry on a manufacturing plant, ideally within a regulated environment, to include:

Familiarity with batch and continuous operations
Identification and implementation of plant Process improvements and safety studies (HAZOP).
Commissioning of new plant and equipment.
Operating within a project-based environment.
Experience of SCADA systems and trend data analysis.

Have an excellent attitude to SHE and a proven sound application of SHE standards and methodologies.
I.T literacy particularly MS Office Suite, AutoCAD LT & Plant DCS / SCADA systems.
Victrex values diversity and encourages applications from all sections of the community.
Please talk to us about flexible working.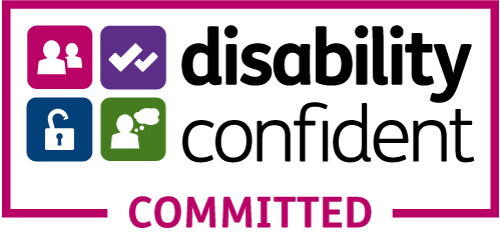 Department

Role

Manufacturing

Locations

Victrex High-performance Materials (Shanghai) Co.,Ltd.

Monthly salary

CNY25,000 - CNY35,000

Employment type

Full-time

Closing Date

2022-10-17

Grade

GPF 2a
Specific Vacancies
·
Victrex High-performance Materials (Shanghai) Co.,Ltd.
Senior Process Engineer
Be part of the exciting team of Victrex in China with focus on the new JV
Loading application form