Specific Vacancies
·
Victrex High-performance Materials (Shanghai) Co.,Ltd.
Process team leader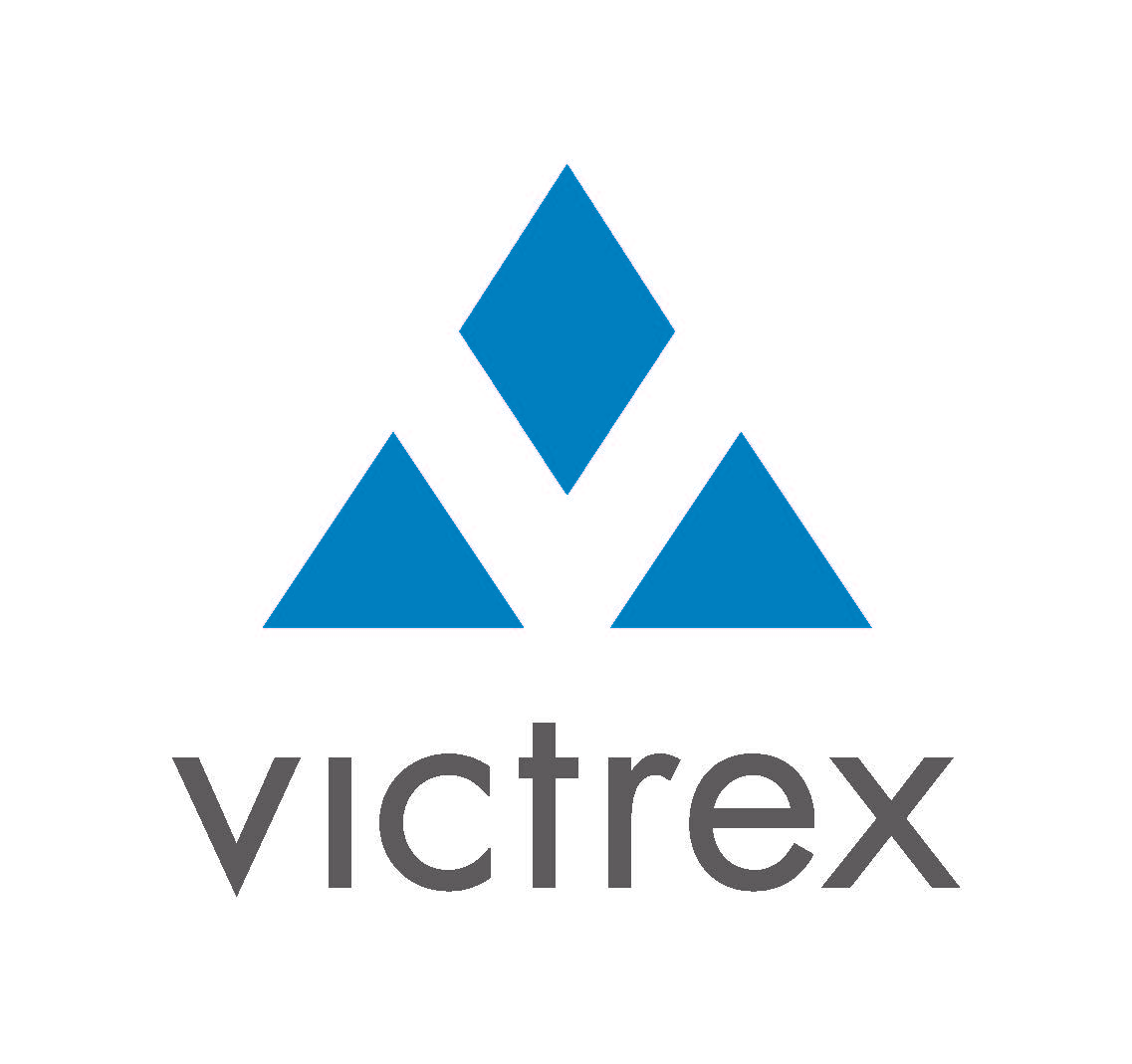 We are looking for a Shift Team Leader to join our chemical manufacturing site in Shanghai. You will manage shift teams and manufacturing assets to deliver production targets to required standards and timescales.
As Shift Team Leader you will manage production delivery against daily and weekly production plans for the relevant assets to all required standards. You will co-ordinate materials and resources to and from production to enable optimised production. Within this role you will be expected to use production performance and SHE systems to required standards to ensure accurate and timely recording of production and SHE information.
Within this role you will identify, implement and manage short/ medium term continuous improvement plans for own manufacturing assets and supports broader manufacturing improvement plans.
This role comes with the responsibility of line managing shift teams, including training and development to ensure Process Operators gain and maintain the appropriate level of technical competence for the role. You will also be responsible for out of hours production decisions, escalation point for shift technical production matters and Emergency Co-ordinator for relevant manufacturing assets.
Our ideal candidate will be highly organised and computer literate and able to problem solve and trouble shoot within remit of own role. You will bring experience of managing production teams in a complex/chemical/hazardous manufacturing environment. Along with demonstrable experience of applying best practice safety and continuous improvement methods and systems.

In addition to a competitive salary we also provide a range of attractive benefits, including company pension and healthcare schemes.
Please note the closing date of this opportunity with Victrex. Our Talent Team will be reviewing all applications only after this closing date, and so will be in contact with applicants, in due course, once they have all been reviewed.

Victrex values diversity and encourages applications from all
sections of the community.
Please talk to us about flexible working.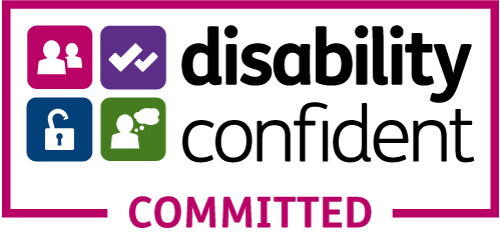 Department

Role

Manufacturing

Locations

Victrex High-performance Materials (Shanghai) Co.,Ltd.

Monthly salary

CNY10,000

Employment type

Full-time

Closing Date

2022-09-30

Grade

1a
Specific Vacancies
·
Victrex High-performance Materials (Shanghai) Co.,Ltd.
Process team leader
Loading application form