Specific Vacancies
·
Victrex Rotherham
Shift Lead Operator
Are you ready for a challenge in a dynamic and truly flexible working environment where diversity is valued? We're looking for a Shift Lead Operator to join our team.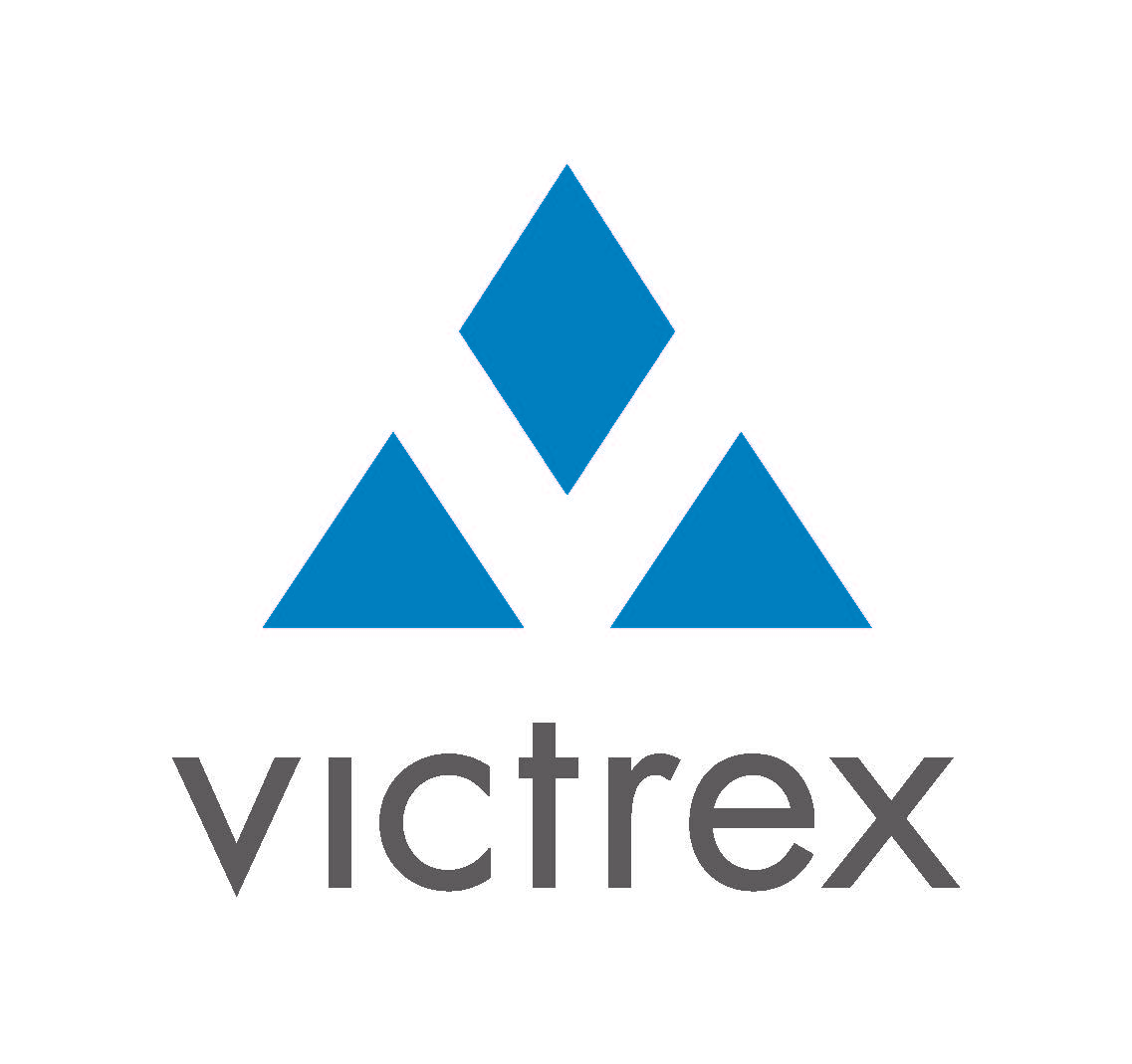 We have an exciting opportunity for a Shift Lead Operator to join our team at Rotherham. As Shift Lead Operator you will operate the plant to the required SHE & Quality standards, plan and prepare for maintenance and issue & accept work control permits.

About the role
The Shift Lead Operator will safely operate & control the plant, including both routine and emergency start up and shut down of the complex units without any supervision. You will routinely be the most senior Victrex employee on site out of hours and as such will be in charge of the site and have to provide a competent and professional response to emergencies. You will be the main point of contact for Victrex with the Incident controllers, emergency response team and blue light services. Therefore a good understanding of the Environmental permit, external reporting thresholds and Victrex procedures such as the Recovery Plan would be required. 
As Shift Lead Operator you will prioritise and plan workloads in an ever changing business environment and be able to co-ordinate and lead teams of both Victrex and external resources in order to meet production or maintenance schedules. This may entail a degree of flexibility especially during project, maintenance and commissioning activities.
You will issue a high standard of permits and isolation logs for both planned & unplanned activities. To ensure that everyone working under these permits complies with all appropriate procedures, instructions and standards. To ensure any SHE conditions are raised, investigated and resolved.
The Shift Lead Operator is responsible for identifying & leading CI activities including updating existing and writing new work instructions or training packages, as well as training & coaching new members of the shift team.
You will be required to work shifts and a shift disturbance allowance of £8,259.68 per annum, is to be paid on top of the basic salary for this role. 

Your experience 

We are looking for someone with excellent communication skills (verbal and written), with good attention to detail and sound analytical and numeracy skills.  With a minimum of 4 GCSE's or equivalent relevant industrial experience.
Our successful candidate will have a thorough knowledge of isolations, Permit to Work and other safe systems of work, proven capability to update and write operating procedures from scratch. And be a trained PTW issuer & acceptor. You will have a working knowledge of emergency response, emergency procedures, environmental & SHE permits and reporting criteria.
You will have proven track record of systematic troubleshooting and problem solving of plant equipment and their control systems. And be experienced enough to train and validate new / inexperienced operators and to lead CI activities. We are looking for someone with demonstrable leadership skills to effectively plan, lead & coordinate the shift activities on multiple plant, prioritising tasks with minimal resources.

About Victrex 
Victrex is an innovative world leader in high-performance PEEK and PAEK polymer solutions focusing on the strategic markets of automotive, aerospace, energy (including manufacturing and engineering), electronics and medical. Every day, millions of people use sustainable products and applications containing our materials – from smartphones, aeroplanes and cars to oil and gas operations and medical devices. With over 40 years' experience we are developing world leading solutions with PEEK and PAEK-based polymers and selected semi-finished and finished parts which shape future performance for our customers and our markets, deliver environmental and societal benefits, and drive value for our shareholders. Find out more at www.victrex.com
Victrex values diversity and encourages applications from all sections of the community.
Please talk to us about flexible working.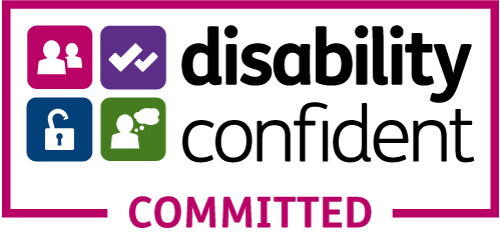 Department

Role

Manufacturing

Locations

Victrex Rotherham

Yearly salary

£32,000 - £36,000

Employment type

Full-time
Specific Vacancies
·
Victrex Rotherham
Shift Lead Operator
Are you ready for a challenge in a dynamic and truly flexible working environment where diversity is valued? We're looking for a Shift Lead Operator to join our team.
Loading application form