Specific Vacancies
·
Victrex Rhode Island
Machine Technician - Parts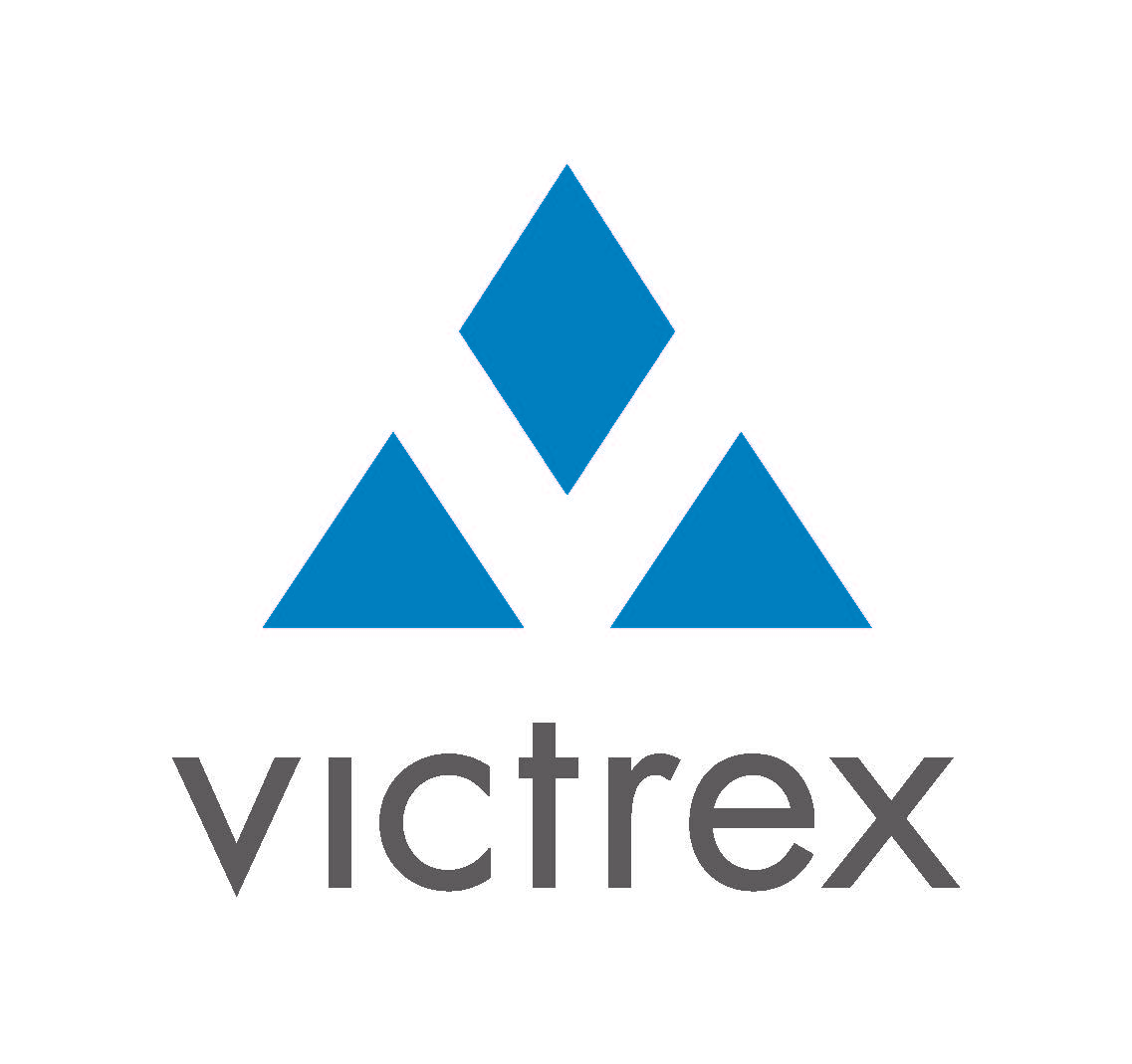 We are looking for a Machine Technician (day shift) to join our parts manufacturing site in Bristol, Rhode Island. You will be responsible for all aspects of operating processing equipment to the required standards to uphold our production schedule.

As Machine Technician you will be responsible for multiple machines on the production floor. This includes
Setup: mounting tools, assembling auxiliary equipment, preparing raw materials, and setting up necessary work cell setup (conveyors, packaging, etc.)
Startup: preheat tooling, loading appropriate programming, starting production process
Operation / Monitoring: ensure quality and safety standards, adhere to relevant operating procedures, submitting samples
Troubleshooting: emergency shut downs, identifying and implementing corrective actions, first line maintenance
Shut downs and changeovers as required to production schedule
The successful candidate will be a self-starter with the ability to prioritize and coordinate multiple tasks with minimal supervision; have good mechanical aptitude, possess excellent communication skills (written and verbal). Experience in a manufacturing environment is a plus, and demonstrable experience of applying best practice safety and continuous improvement methods and systems is required.
In addition to a competitive salary, we also provide a range of attractive benefits, including 401k matching and healthcare.
Victrex is renowned globally and is a world leader in advanced materials, focused on automotive, aerospace, energy, manufacturing, electronics, and medical industries. Everyday millions of people use products, which contain our materials … from 4 billion mobile devices smartphones, over 20,000 airplanes and 500 million cars to components used in energy generation and over 13 million implanted medical devices. With over 35 years' experience, we develop world-leading solutions with the highest performing polymers, semi-finished and finished parts which shape future performance for our customers and end users, and drive value for our shareholders.
Victrex values diversity and encourages applications from all
sections of the community.
Please talk to us about flexible working.
Department

Role

Manufacturing

Locations

Victrex Rhode Island

Employment type

Full-time

Grade

1b

Car Allowance

none
Specific Vacancies
·
Victrex Rhode Island
Machine Technician - Parts
Loading application form