Specific Vacancies
·
Victrex Grantsburg
Quality Engineer - Parts
Do you have experience in a quality laboratory leading a team? Victrex has an exciting opportunity for a Quality Engineer at our Grantsburg Wisconsin facility.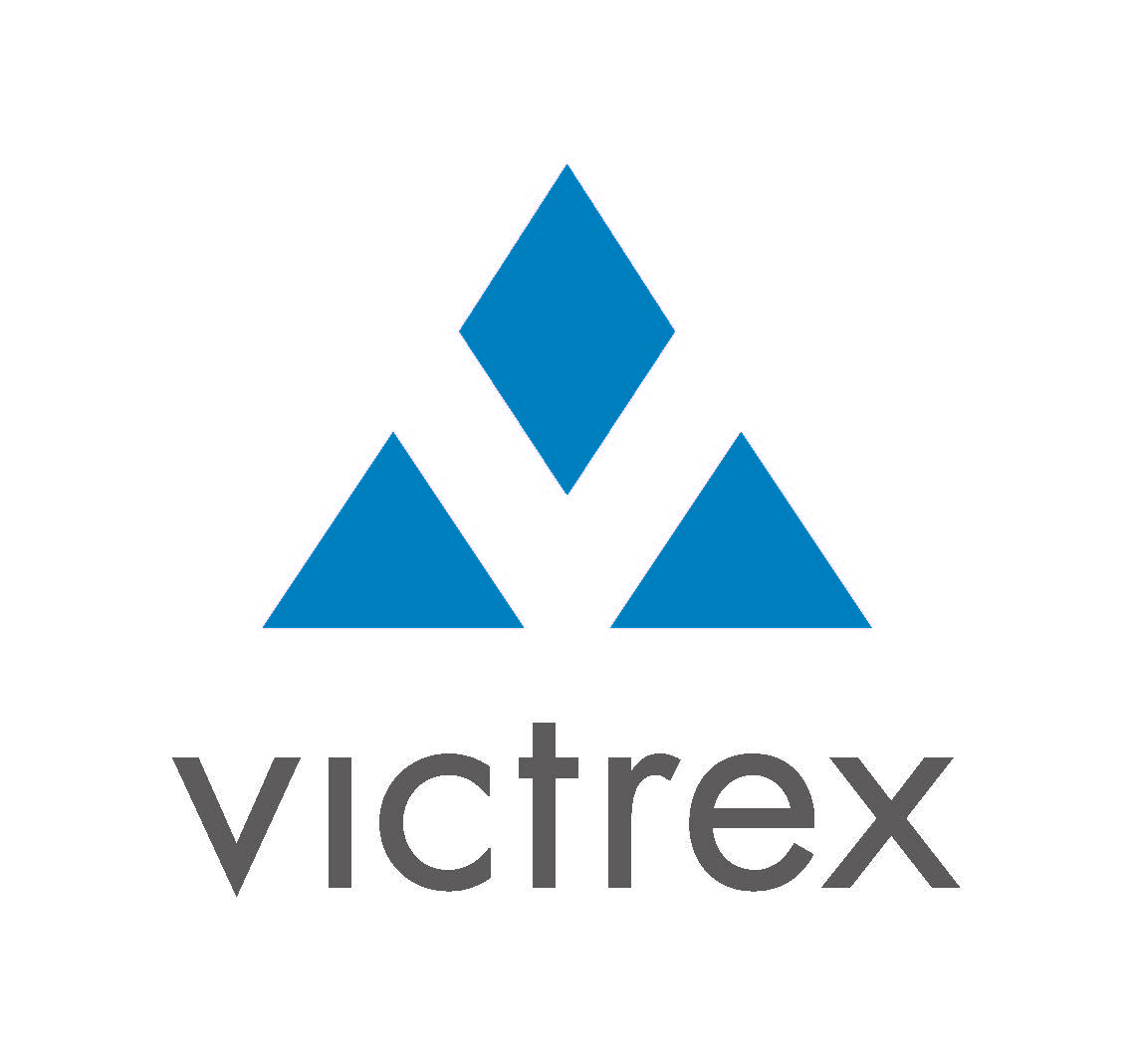 From the invention of PEEK over 40 years ago, Victrex has continually pioneered new PAEK-based polymers, materials and solutions that have transformed markets, delivering global impact in the toughest environments. As a product leadership company, Victrex continues to proactively invest in the development of next-generation polymeric solutions that will define future performance. In addition to manufacturing high performance polymers, film, pipe, and coating products, we have the capability of manufacturing medical devices for advanced patient care and are supporting the adoption of thermoplastic composites in several industries. Our Grantsburg, Wisconsin injection molding facility supports this diversification through research and development activities as well as tooling and volume part production.

Innovation is born out of the talents of our people. The best ideas originate from environments that promote creativity and from teams that are trusted to deliver. This is why we are seeking proactive people to work at Victrex that have a can-do, decisive attitude, value and listen to the input of others and work well as part of a team.
ROLE DESCRIPTION
The Quality Engineer ensures that new and current products and processes are in compliance with applicable quality management systems, standards, and regulations while meeting customer requirements and exceeding expectations by designing, implementing and maintaining quality processes, statistically based control plans, inspection methods, and process controls while also inspecting materials, finished goods, equipment, and processes, working in conjunction with a cross-functional team.
ESSENTIAL DUTIES & RESPONSIBILITIES
Support the ISO 9001 & IATF 16949 quality systems, conducting internal product, process, and QMS audits, maintaining quality records and documentation in accordance with the quality manual and specific customer requirements, and participating in internal/external audits.
Create and maintain best practice Quality processes to ensure the quality of products consistent with established standards.
Participate in production and product development meetings, identifying significant and critical feature characteristics on part prints, contributing to PPAP documents, and leading the quality aspects including verification and validation plans to ensure effective design control and transfer to production.
Actively participate in APQP activities by contributing to and completing Inspection and Control Plans, DFMEA, PFMEA, GR&R, SPC and other tools as needed per Victrex and customer specific requirements.
Member of the Material Review Board, working with Operations and Engineering to review and disposition non-conforming materials, striving to meet on-time processing metrics and reporting performance.
Participate in customer Returned Merchandise Authorizations process by generating, verifying, and managing RMAs.
Interface with supplier and customer quality representatives concerning problems with quality assurance and drive effective corrective actions, following Victrex Customer Satisfaction processes.
Contribute to the CAPA program, leading root-cause analysis and effective design, implementation, and verification of corrective actions.
Working closely with the cross-functional teams, lead continuous improvement projects throughout the business, using LEAN principles to achieve safety improvements and cost reductions.
Assist with Supplier Quality Management as needed, ensuring quality standards are met by all outside vendors.
Responsible for the specification, development, and optimization of testing equipment, test reports and procedures, inspection fixtures, and calibration of testing equipment requirements.
Develop quality system documentation to ensure the effectiveness, efficiency, and quality of our manufacturing and supply chain.
Communicate and provide documentation for customers as needed to support development, improvement, and corrective action issues.
Conduct training in SPC procedures and quality control activities and give work guidance to inspector(s) and operations as required, empowering the team to stop when they find non-conforming parts.
Assist manufacturing in troubleshooting, root cause analysis, and corrective action implementation, providing statistical analysis support, evaluating metrics of scrap and non-conforming products, analyzing production limitations and standards, and optimizing documentation related to quality and inspection checks.
Create, monitor, and report Key Process Indicators ensuring objectives are met, critical issues are escalated, and action plans are initiated to address identified issues as needed.
REQUIREMENTS
Bachelor's Degree in Quality, Industrial, or Mechanical Engineering preferred
2+ years quality engineering experience ideal, preferably in a quality system driven plastic injection molding environment.
LEAN / Six Sigma training and demonstrated application.
Excellent interpersonal skills with strong communications skills; demonstrated ability to influence the behavior of peers and others outside the direct reporting line.
Broad knowledge base of manufacturing processes, applications, technologies, quality management systems and quality tools (PPAP, Control Plan, GR&R, PFMEA, SPC, etc.).
Possess an understanding of quality standards, philosophies & principles, systems, methods, tools, and standards.
Experience programming and operating various inspection equipment including vision systems and CMMs.
Demonstrate thorough knowledge of GD&T Principles and gage design and function.
Our Offer to You
We offer competitive base salary commensurate on experience and skills demonstrated. Salary range starts at $50,000 annually. In addition to a competitive salary, we also provide a range of attractive benefits, including company pension and healthcare schemes.
Benefits
Medical Insurance (premiums fully paid)
Dental Insurance (premiums fully paid)
Vision Insurance (premiums fully paid)
Company contribution to HSA
Life, ADD, Disability
401(k) 7% match
Employee Stock Purchase Plan
Flexible Schedule 
Victrex values diversity and encourages applications from all
sections of the community.
Please talk to us about flexible working.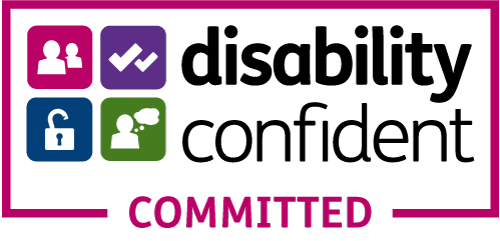 Department

Role

Manufacturing

Locations

Victrex Grantsburg

Yearly salary

$50,000 - $60,000

Employment type

Full-time
Specific Vacancies
·
Victrex Grantsburg
Quality Engineer - Parts
Do you have experience in a quality laboratory leading a team? Victrex has an exciting opportunity for a Quality Engineer at our Grantsburg Wisconsin facility.
Loading application form