Specific Vacancies
·
Hillhouse HQ, Thornton Cleveleys.
Reliability Engineer
A great opportunity to work as part of an amazing team in a fast paced environment, where no two days are the same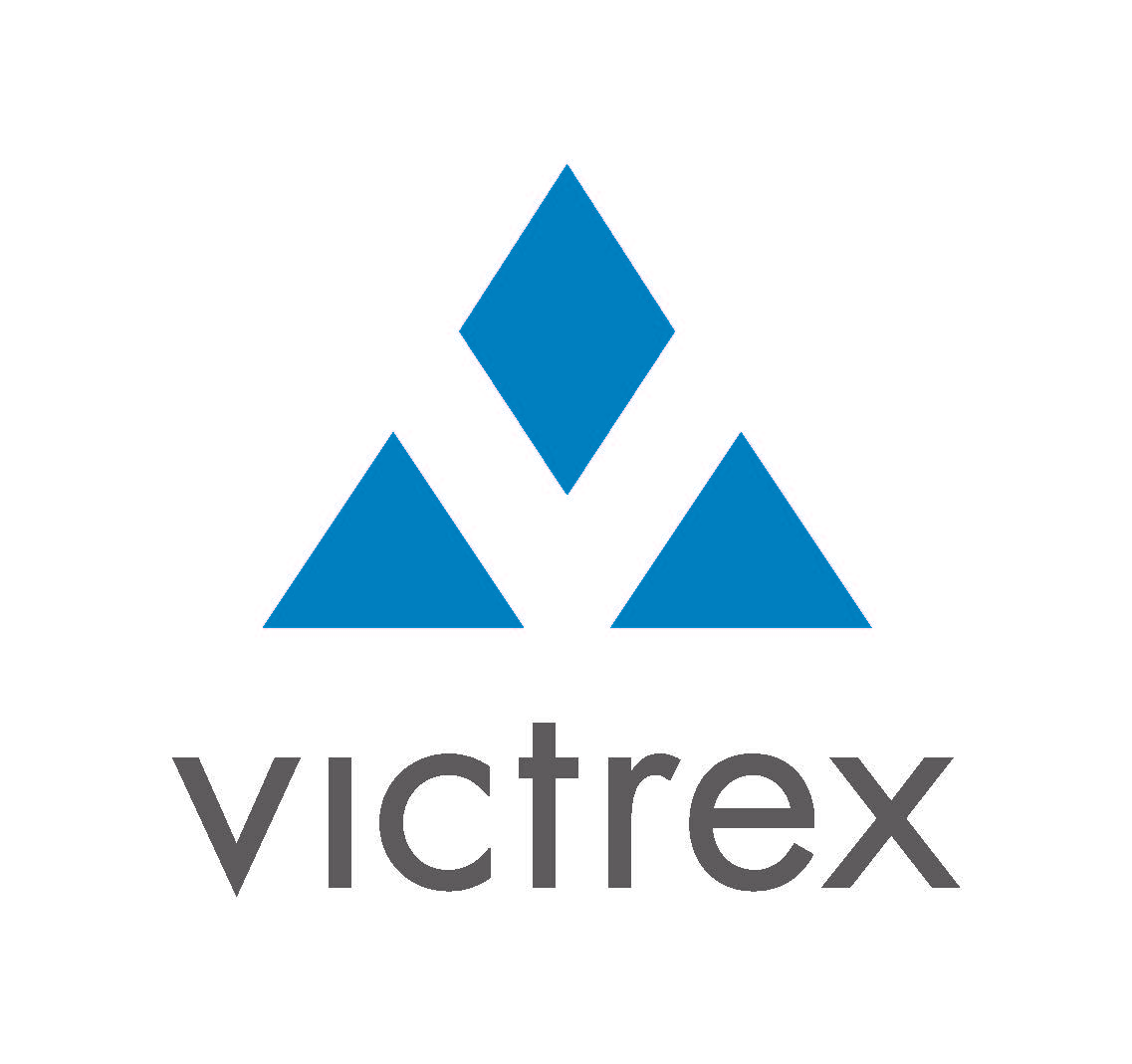 The role of the Reliability Engineer is to provide Reliability Engineering expertise and assist with the development of the Asset Management Strategy, implement systems and procedures to facilitate its execution, alongside driving improvements in Safety, Asset availability and Quality
In this role you will research, evaluate and understand performance and reliability losses of existing plant assets, as well as contribute to the improvement of the Asset Availability across the manufacturing base to meet OEE targets.
You will provide Reliability Engineering support and coaching to the core Engineering and Maintenance teams and analyse operational data to advise on best practise, propose methods for reducing lost production, identify performance improvement opportunities, delivering solutions that are robust, long term, timely and cost-effective.
You will also develop appropriate systems, procedures and methodologies to generate increased asset availability and participate in major component failure investigations, leading the RCA and delivering change to prevent reoccurrence.
Adding to this you will conduct FMECA on existing assets, identifying weaknesses in current strategies and seeking opportunities to eliminate potential failures.
You will be involved in the design and installation stages of projects for new assets, ensuring they are integrated into the existing Asset Management Strategy and build on the current RCM strategy, further developing it with a PdM focus to ensure the wider team make best use of the available resource.
You should be naturally investigative and inquisitive, with a Degree level qualification in a relevant Engineering discipline, and come from a well rounded engineering background ideally covering electrical, control, instrumentation and mechanical exposure and knowledge of generic plant systems.
You should also have some exposure to a variety of manufacturing industries, with experience of project management, TPM, FMECA, RCM, PdM and RCA techniques, have excellent technical authoring skills, and knowledge of the implementation and operation of systems to comply with legal duties associated with plant operation. A self motivator, who is skilled in change management and continuous improvement techniques, would be ideal for this role.

About Victrex: Victrex is an innovative world leader in high-performance PEEK and PAEK polymer solutions focusing on the strategic markets of automotive, aerospace, energy (including manufacturing and engineering), electronics and medical. Every day, millions of people use sustainable products and applications containing our materials – from smartphones, aeroplanes and cars to oil and gas operations and medical devices. With over 40 years' experience we are developing world leading solutions with PEEK and PAEK-based polymers and selected semi-finished and finished parts which shape future performance for our customers and our markets, deliver environmental and societal benefits, and drive value for our shareholders. Find out more at www.victrex.com
Victrex values diversity and encourages applications from all sections of the community.
Please talk to us about flexible working.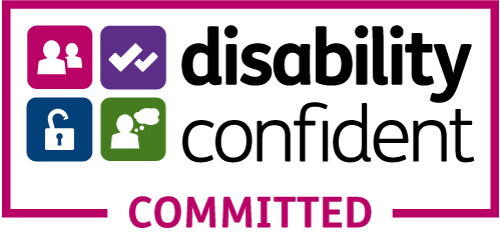 Department

Role

Manufacturing

Locations

Hillhouse HQ, Thornton Cleveleys.

Monthly salary

45,000 - 57,000
Specific Vacancies
·
Hillhouse HQ, Thornton Cleveleys.
Reliability Engineer
A great opportunity to work as part of an amazing team in a fast paced environment, where no two days are the same
Loading application form