Specific Vacancies
·
Victrex Rotherham
Process Engineer
A great opportunity to work as part of an amazing team in a fast paced environment, where no two days are the same.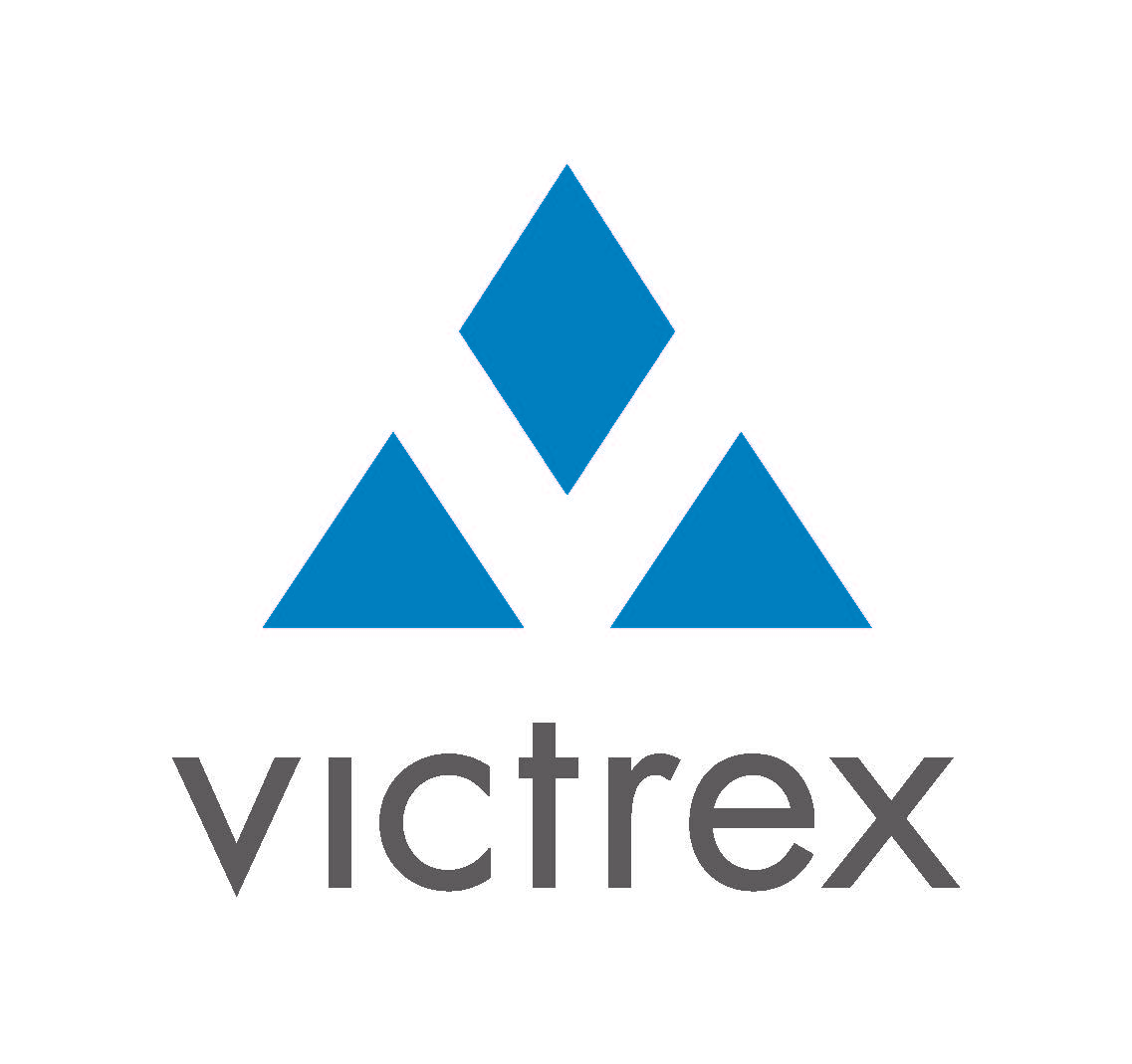 The ongoing success of Victrex is dependent on the ability of its manufacturing sites to produce on time, in full, to the specified quality, as efficiently as possible, ensuring at all times compliance with demanding regulatory standards. 
About the role
The role of Process Engineer is to ensure that appropriate process engineering requirements and standards are defined and implemented to support ongoing production and maintenance operations, enabling plants to continuously improve in all areas to improve safety, quality and delivery. 
As Process Engineer you will support the implementation and maintenance of process engineering standards and systems in line with company and statutory engineering standards and safety procedures. You will provide process engineering expertise to support projects, plant improvements, and commissioning processes to improve SHE, quality, reliability, availability and reduce the overall cost of manufacture. 
As part of this role you will be required to perform plant troubleshooting and provide plant support as and when required.
Your experience 
We are looking for someone with a degree level qualification, ideally in chemical or process engineering, you will bring experience of operating on a COMAH installation, preferably within a chemicals environment.  
You will have demonstrable experience of managing complex process engineering challenges, along with keen attention to detail and knowledge of the application of SHE and engineering processes. 
About Victrex:
Victrex is an innovative world leader in high-performance PEEK and PAEK polymer solutions focusing on the strategic markets of automotive, aerospace, energy (including manufacturing and engineering), electronics and medical. Every day, millions of people use sustainable products and applications containing our materials – from smartphones, aeroplanes and cars to oil and gas operations and medical devices. With over 40 years' experience we are developing world leading solutions with PEEK and PAEK-based polymers and selected semi-finished and finished parts which shape future performance for our customers and our markets, deliver environmental and societal benefits, and drive value for our shareholders. Find out more at www.victrex.com
Victrex values diversity and encourages applications from all sections of the community.
Please talk to us about flexible working.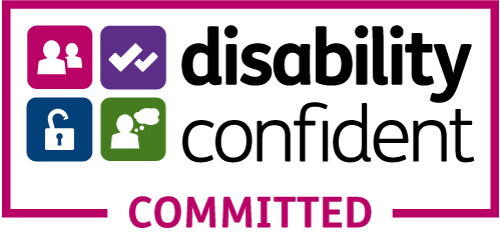 Department

Role

Manufacturing

Locations

Victrex Rotherham

Yearly salary

£45,000 - £55,000

Employment type

Full-time
Specific Vacancies
·
Victrex Rotherham
Process Engineer
A great opportunity to work as part of an amazing team in a fast paced environment, where no two days are the same.
Loading application form