Leeds-Specific Vacancies
·
Victrex Invibio Leeds
New Product Introduction Engineer - Victrex Medical Division (Invibio Biomaterial Solutions)
Are you looking for a really pivotal role, enabling delivery of sustainable manufacturing processes for new medical devices/components from concept through to full scale manufacture. Well, here it is!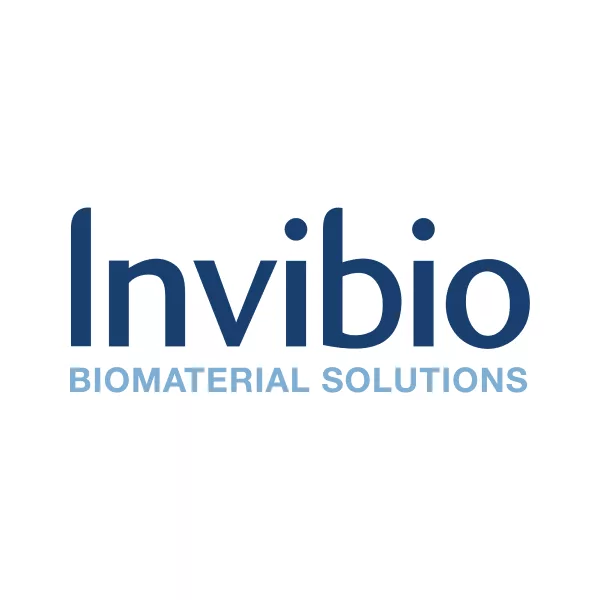 If you can hit the ground running, have a background in medical device development, or even part development within highly regulated environments … and have the necessary technical project management and people skills, backed up by the relevant technical qualifications (i.e., Higher level NVQ, HNC/D or degree), then this could be just what you are looking for ….
But it is important you're not only comfortable, but thrive on, developing and delivering solutions within a cutting edge and ever changing evolutionary new product medical introduction and manufacturing environment; if so, then this could just be the right opportunity for you!
About Invibio:
Invibio, part of the Victrex plc group of companies, is a global leader in providing high-performance biomaterial solutions. Invibio's high-performance polymer has been used in over 13 million devices implanted worldwide and we are focused on providing innovative solutions for our medical device customers across Orthopaedics, Cardiovascular, Drug Delivery and Active implantable medical devices.
So, if you enjoy leading an innovative team tackling big opportunities, then you can expect to be excited by this role and all it provides!
At Invibio, we are committed to our goal of helping treat a patient every 15 seconds.
We are seeking talent that can help us achieve this through the development of solutions that improve patient outcomes and address healthcare costs. Two of the most critical areas for our strategy are around innovative technologies in fracture fixation and knee arthroplasty where we are driving the adoption of truly innovative solutions.
About Victrex:
Victrex is an innovative world leader in high-performance PEEK and PAEK polymer solutions focusing on the strategic markets of automotive, aerospace, energy (including manufacturing and engineering), electronics and medical. Every day, millions of people use sustainable products and applications containing our materials – from smartphones, aeroplanes and cars to oil and gas operations and medical devices. With over 40 years' experience we are developing world leading solutions with PEEK and PAEK-based polymers and selected semi-finished and finished parts which shape future performance for our customers and our markets, deliver environmental and societal benefits, and drive value for our shareholders. Find out more at www.victrex.com

Now for the hard facts and more info about the role …
Are you able to demonstrate technical project management experience in the introduction of new medical devices, medical components and validated cleanroom processes into sustainable manufacture. Then this could be your next exciting opportunity to grow your career within this vital and specialised medical manufacturing environment.
This role not only supports the accurate manufacturing assessments for new products feasibility studies. It is critical in implementing the Design for Manufacture (DFM) process and new process design, for our new products. Whilst importantly, also ensuring all stakeholder requirements are captured and our new products are manufactured to specified cost, quality and lead-time targets.
A vital role validating the new manufacturing processes and ensuring compliance to all required standards. Whilst pro-actively managing all medical device risk management for projects to the required standards; and just as importantly identifying and implementing opportunities for continuous improvement!
If this sounds just right for you … then please apply today!
We offer an extremely competitive salary and bonus package. A 37-hour working week with flexible working; 29 days annual holiday + bank holidays + option to purchase additional holidays; a salary sacrifice defined contribution pension with generous employer contribution; welcome share options; SAYE scheme; private healthcare; life assurance; sickness absence pay; income protection and a tax-free relocation package … and even free parking (a real must within the heart of Leeds busy city centre!) … so, to find out more apply today!
Victrex values diversity and encourages applications from all sections of the community.
Please talk to us about flexible working.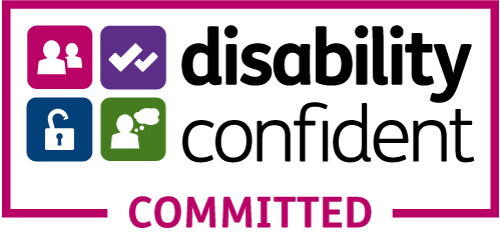 Department

Locations

Victrex Invibio Leeds

Yearly salary

39,901 - 52,202

Employment type

Full-time

Grade

2b
Leeds-Specific Vacancies
·
Victrex Invibio Leeds
New Product Introduction Engineer - Victrex Medical Division (Invibio Biomaterial Solutions)
Are you looking for a really pivotal role, enabling delivery of sustainable manufacturing processes for new medical devices/components from concept through to full scale manufacture. Well, here it is!
Loading application form