Leeds-Specific Vacancies
·
Victrex Invibio Leeds, Hillhouse HQ, Thornton Cleveleys.
Capital Project Manager
Do you have what it takes to project manage Victrex capital programmes, involving multi-million-pound investments in a new production plant and buildings? If so, this could be the role for you!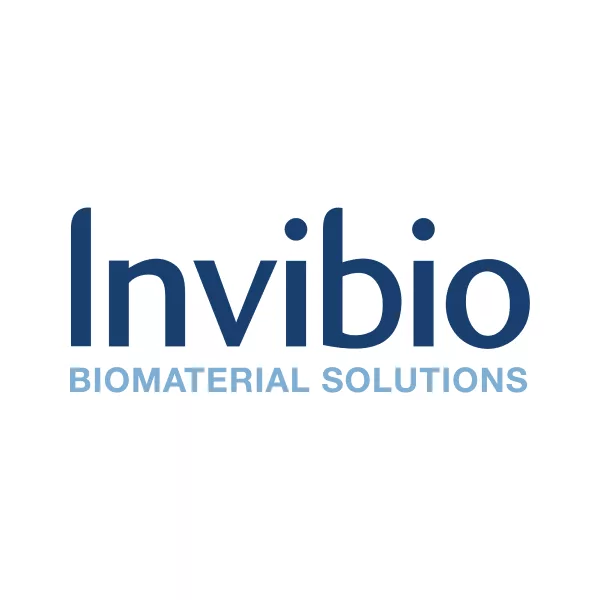 Introduction:
Have you a demonstrable track record of managing capital projects in a complex manufacturing environment with sound knowledge of project management processes, UK regulations and construction safety? Do you possess the professional expertise to deliver up to 30% of a capital programme in any financial year which could be as much as £8M>£10M. Have you the ability to demonstrate leadership experience working with both internal and external teams made up of multiple professional engineers, designers, buyers, and construction supervisors?
About Invibio:
Invibio are the medical division of Victrex plc, a world leader in advanced materials. Invibio's material has been used in over 13 million devices to date and we are focused on providing innovative solutions for our medical device customers across Orthopaedics, Cardiovascular, Drug Delivery and Active Implantable Medical Devices.
So, if you enjoy being part of an innovative team tackling big opportunities, then you can expect to be excited by this role and all it provides!
At Invibio, we are focused on our goal of helping treat a patient every 15 seconds.
We are seeking talent that can help us achieve this through the development of solutions that improve patient outcomes and address healthcare costs. Two of the most critical areas for our strategy are around innovative technologies in fracture fixation, and knee arthroplasty, where we are driving the adoption of truly innovative solutions.
About Victrex:
Victrex is an innovative world leader in high-performance PEEK and PAEK polymer solutions focusing on the strategic markets of automotive, aerospace, energy (including manufacturing and engineering), electronics and medical. Every day, millions of people use sustainable products and applications containing our materials – from smartphones, aeroplanes and cars to oil and gas operations and medical devices. With over 40 years' experience we are developing world leading solutions with PEEK and PAEK-based polymers and selected semi-finished and finished parts which shape future performance for our customers and our markets, deliver environmental and societal benefits, and drive value for our shareholders. Find out more at www.victrex.com

The Role:
You will have the expertise to understand relevant engineering disciplines and proven experience of working with EPCM contractors in a management role; the programme and project management experience of capital projects involving design, engineering, procurement, construction (EPC) and commissioning activities to ensure successful delivery in terms of time, cost, and quality. Possess the effective leadership, communication, and organisation skills that we value and promote within Victrex. With high safety standards, ideally experience of medical testing and manufacturing facilities, and, it goes without saying, fully conversant with all the usual business IT packages. This could be your next career move.
Your main duties will cover:
Programme management
Co-ordinate and progress a portfolio of investments
Accelerate, decelerate, redefine, terminate, and initiate projects within the programme
Manage interdependencies between projects and between projects and business activities
Manage resources availability and resource conflicts
Project management (Unique Projects)
Agree project objectives with the sponsor, confirm project team roles and responsibilities with Steering Team
Select, manage, and expedite 3rd parties (professional engineers, vendors, and subcontractors) and handover completed assets to Users
Develop and deliver the front-end design, plan, and cost estimation to sanction quality estimate standard (presanction)
Manage the implementation of the plans ensuring that progress is maintained in line with objectives including overall project cost and timing
Identify and use resources as and when required in a team environment
Manage risks, issues, and changes at a project level
Use appropriate mechanisms, tools, and techniques
Internal and External Relationships:
Internal:
SBU Directors, Exec, Business leads and managers, (sponsors/end-users)
Departmental managers
Discipline Engineers and SHE advisors (technical approvals)
Operations team members
Finance (cost control, capex submissions, capital plan forecasting)
External
EPC contractor (management, engineers, buyer, supervisors)
Subcontractors (site works)
Planning authority
This role requires competences in both engineering and project management and the ability to lead others applying those competences.
So, if you have a relevant Engineering degree with professional membership of an Engineering Institution (Chartered Engineer desirable),Project Management qualification and/or Membership of a recognised Project Management body, and you feel that this would be a great next step to develop your career even further, then we'd love to hear from you, so we can talk more about this exciting opportunity! Please click the link …
Our Offer to You
We offer an extremely competitive salary and bonus package, a 37-hour working week with flexible working; 29 days annual holiday + bank holidays + option to purchase additional holidays; generous car allowance, a salary sacrifice defined contribution pension with generous employer contribution; welcome share options; SAYE scheme; private healthcare; life assurance; sickness absence pay; income protection and a tax-free relocation package where required. To find out more apply today!
Victrex values diversity and encourages applications from all sections of the community.
Please talk to us about flexible working.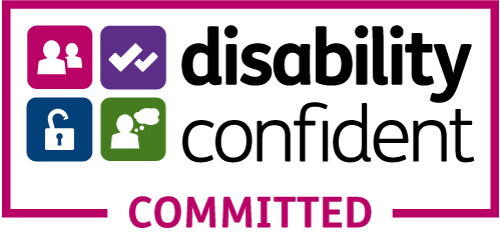 Department

Locations

Victrex Invibio Leeds, Hillhouse HQ, Thornton Cleveleys.

Yearly salary

£60,402 - £80,537

Employment type

Full-time

Closing Date

2022-09-02

Grade

3b

Car Allowance

£7,200 per annum
Leeds-Specific Vacancies
·
Victrex Invibio Leeds, Hillhouse HQ, Thornton Cleveleys.
Capital Project Manager
Do you have what it takes to project manage Victrex capital programmes, involving multi-million-pound investments in a new production plant and buildings? If so, this could be the role for you!
Loading application form