Specific Vacancies
·
Hillhouse HQ, Thornton Cleveleys.
·
Hybrid Remote
Data Visualisation Analyst
2022 will be an important year for Victrex' IT infrastructure, as it will see the start of a succession of major transformation and modernisation projects.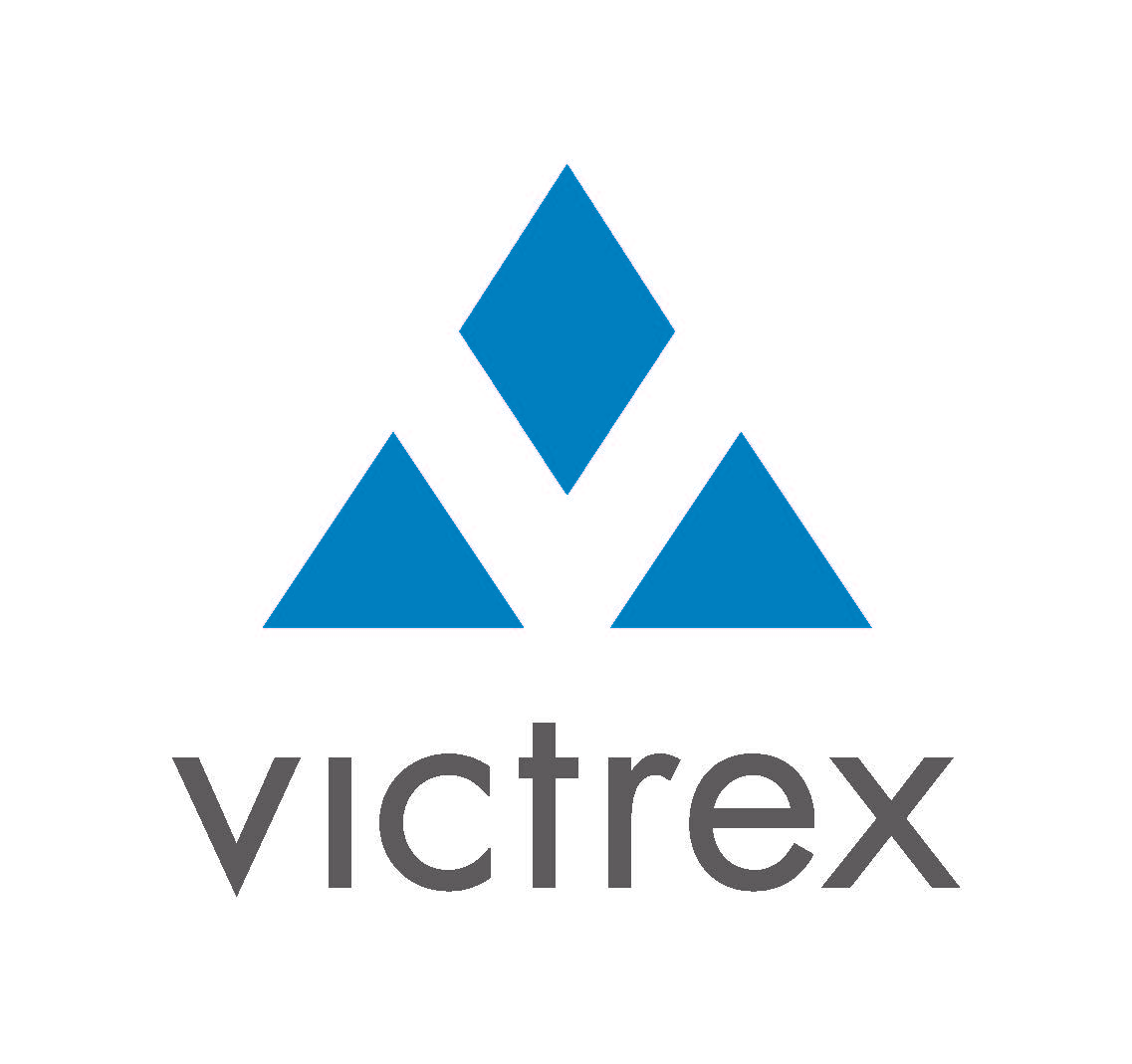 We are looking for a Data Visualisation Analyst to join our team in what will an exciting year for the department. With major projects such as a D365 programme and the delivery of a Laboratory Information Management System application due to go ahead, it couldn't be a better time to join us. You will make your mark as a Data Visualisation Analyst, delivering visualisation/reporting, support BI Partners identifying opportunities for improved BI Outputs and promote excellence throughout the business, working within a multidisciplinary team.
The Role 
This role forms part of the IT department with specific responsibility for Business Intelligence. It will be  responsible for making quality data from different sources available for consumption by business end users as well as the delivery and maintenance of inter system integrations.
By this we mean that the successful applicant will maintain existing data models and develop new ones too. Not only that, you will update create, and support databases and reports with key metrics to guide strategic decisions. We will look to you to maintain system integrations focussing on data integrity, transformation, file formatting and communication protocols.
There is a lot to get your teeth stuck into, with additional activities including: 

Responsibility for combining the data result sets across multiple sources (including but not limited to the 'data lake')
Determining the appropriate data cleansing techniques to apply
Guiding the business in best practice, developing visualisation standards and high-quality design
Providing effective technical leadership to enable technical solutions to be appropriately delivered
Working as a multi-agency team with our partners and business owners to identify and develop effective visualisation solutions, understand test criteria, and agree success factors
Providing support to existing business systems and BI via the Service Desk where appropriate

Your Experience
Experientially we would love to hear from candidates who have exposure to data visualisation and self-serve data solutions that meet clearly defined business requirements. Experience of using visualisation standards and best practices to design and deliver intuitive, well-designed solutions is also required.
We want to hear from candidates who have proven experience with providing an organisation with a high degree of technical leadership that in turn delivers innovative and appropriate technical solutions.
It would beneficial for you to have broad knowledge of typical Enterprise IT solutions and data models within a Manufacturing and distribution environment.
You will be skilled in SQL Server database technologies, able to write and maintain T-SQL scripts and have experience with basic data wrangling skills and SQL.
Additional experience that would be relevant to this role includes:
- In-depth knowledge of Business Intelligence and analytic tools and method and report Development in Microsoft Power BI.
- Proficient in making DAX queries in Power BI Desktop.
- Experience of Data Modelling techniques such as Star Schema, Conceptual, Logical.
- Experience using a Data Modelling tool such as Erwin.
- Experience working in structured project management environment such as AGILE, Kanban, PRINCE2 etc.
- Knowledge of CRM  and ERP
Our Offer to You
We offer competitive base salary and enrolment in our Company bonus scheme, as well as a competitive pension scheme with employer contributions of 14%. However, our employee offering doesn't stop there, we offer flexible working with this role expected to have a site presence of 2 days a week - therefore we are very supportive of hybrid working here.

Additionally, we offer private medical insurance and give employees 29 days annual leave per annum + bank holidays.
About Victrex:
Victrex is a world leader in the creation of advanced material science solutions, putting us firmly at the leading edge of the very best manufacturing innovations for automotive, aerospace, energy, electronics and medical industry components.
Everyday millions of people use products, which contain our materials …
from 4 billion mobile devices and smartphones, over 20,000 aeroplanes and 500 million cars, to components used in energy generation and over 13 million implanted medical devices, all benefit from the innovations created by Victrex.
With over 35 years' experience, we develop world-leading solutions with the highest performing polymers and semi-finished and finished parts, all of which shape future performance for our customers and end users, and drive value for our shareholders.
Victrex is a multinational company, with locations as diverse as the USA, Europe and across Asia. But our HQ, is situated in Thornton-Cleveleys U.K., in the Fylde (Lancashire); which boasts easy transport links to the beautiful countryside of the Fylde coast and into the Lakes. As well as easy city links to Blackpool, Preston, Lancaster, Liverpool and Manchester. Giving you the best of all worlds, by putting you firmly in a region which provides everything most people could wish for, including a wide range of sports, recreational groups, to the very best in diverse nightlife choices. All options are here in the North West close to or just a quick trip from our global HQ.
Vison & Culture:
By nature, Victrex is a product leader: innovation is one of the core values of our business, together with our passion and performance! Victrex's day-to-day culture is one of collaboration, support and enablement. Cross-functional interaction is key to our daily work. All our employees play an important role in contributing to the Victrex vision and culture which we are consistently enhancing and developing for the 21st Century.
We have also recently become winners of the prestigious Ecovadis Gold Award, which is a universal acknowledgement of Victrex's sustainability rating as being in the top 5% of over 75,000 companies. We are also proud to be recognised as a 'Disability Confident' employer!
Why Join Victrex?
You will be part of a high performing and dedicated team within a FTSE-250 company. You'll experience a wide variety of work, with no two days being the same. Working closely with colleagues across the business including in our international locations to deliver results of the highest quality. You could be a part of an international enterprise with entities in Europe, Asia, and America, all joining together to provide world-class innovations that help shape the world of tomorrow!
Victrex values diversity and encourages applications from all sections of the community.
Please talk to us about flexible working.
Salary dependent upon experience.
Interim Applications would be welcome.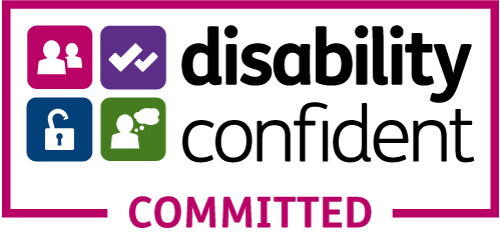 Department

Role

IT

Locations

Hillhouse HQ, Thornton Cleveleys.

Remote status

Hybrid Remote

Employment type

Full-time
Specific Vacancies
·
Hillhouse HQ, Thornton Cleveleys.
·
Hybrid Remote
Data Visualisation Analyst
2022 will be an important year for Victrex' IT infrastructure, as it will see the start of a succession of major transformation and modernisation projects.
Loading application form